5 Favorite Father & Daughter Movies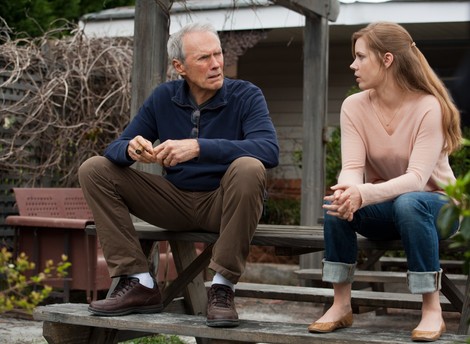 'Trouble with the Curve' opened in movie theatres Friday starring Clint Eastwood and Amy Adams. Eastwood plays an aging Atlanta Braves baseball scout who takes his daughter (Adams) on his final trip to prove his worth to the organization. Adams plays his daughter (Mickey) and in their travels, she starts to take an active role to make up for his failing vision. Reviews have been mixed and with week box office numbers coming in, it's apparently played to some empty seats (couldn't help that one).
To honor the great Father - Daughter movies out there, we thought it would be appropriate to look back at 5 of our favorite. Here they are in no particular order, Enjoy!