5 Christmas Songs To Get You In The Holiday Spirit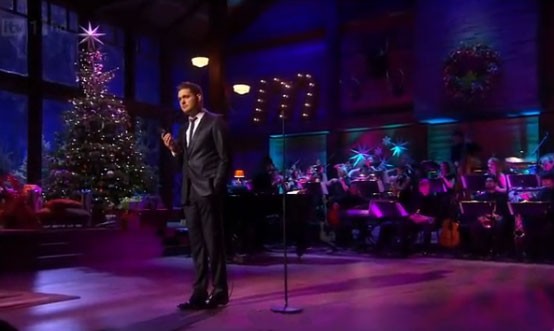 It's that time of year again. With a mere four weeks to go before the big day what better way to get in the mood then listening to some classic Christmas songs. Well admittedly, if you've gone shopping in any store or mall, you've been hearing these songs since November 1… And I'm not sure that The Dollar Tree ever actually takes down their Christmas decorations.
As a teenager my favorite Christmas album was The Beach Boys Christmas Album. The local country station would play a marathon of Christmas songs starting on like December 23 and go through all of Christmas day. Over the years since then I've gotten more nostalgic and sentimental and I love Christmas time.
Christmas comes will all kinds of emotions. It's supposed to be a magical time of year. Don't try to get too caught up in buying presents, spend some time with your family or a loved one and watch a few Christmas classics.
Here's 5 favorite Christmas songs (and a few bonus tracks) that will get you in the holiday spirit.