5 Celebs Over 50 That Still Turn Heads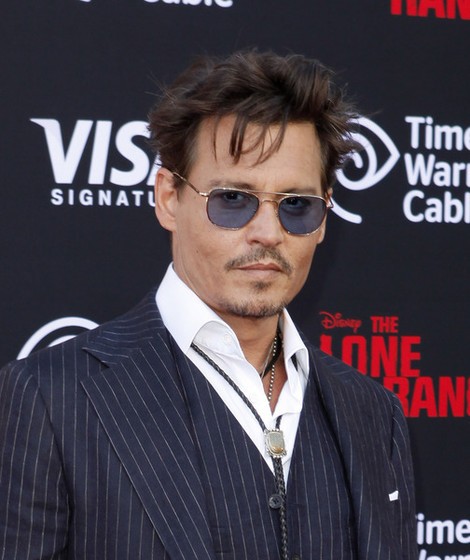 It's no big secret that Johnny Depp is one hot piece, just ask any woman on the face of the planet.  He is mostly known for his quirky movie roles, but don't let that sidetrack you.  This fella is one fine specimen of a man and will cater to his woman's every wish.  He didn't marry Vanessa Paradis because she didn't want him to pop the question.  As soon as he learned that marriage was important to his current girlfriend Amber Heard, he laid on the charm and asked for her hand in marriage.  
Not only is he hot, but he's sweet enough to visit sick children in the hospital dressed in his Captain Jack Sparrow outfit.  People magazine named him their Sexiest Man Alive twice, so we know he's tickling someone's fancy.