5 Celebs Over 50 That Still Turn Heads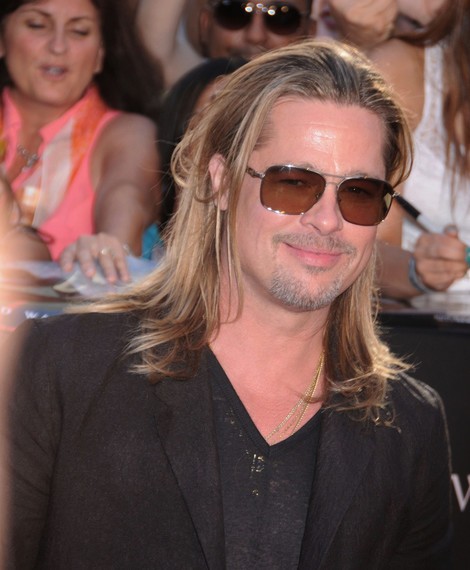 There are those celebrities who you think are struggling to look younger with the use of plastic surgery and those who are aging gracefully with their natural good looks.  Some leave you wondering what type of work they've had done, while others are leaving you with the feeling of awe after seeing photos of them.  It's even more rare to find those celebrities after the age of 50 who are still able to make you turn your head.  This is our homage to them.
There is no question that Brad Pitt is like a fine wine -- he just gets better and better with age.  At the age of fifty, Brad is still looking hot and can make us melt.  Not only is he sexy, but the man has a good heart and is charitable to those less fortunate.  It's a good quality to have in the perfect man -- and he snagged the most beautiful woman in the world, Angelina Jolie.  Seriously, what's not to love about a fun loving family man who looks fantastic in a suit and tie?