5 Celebrities That Need A Comeback Or Image Change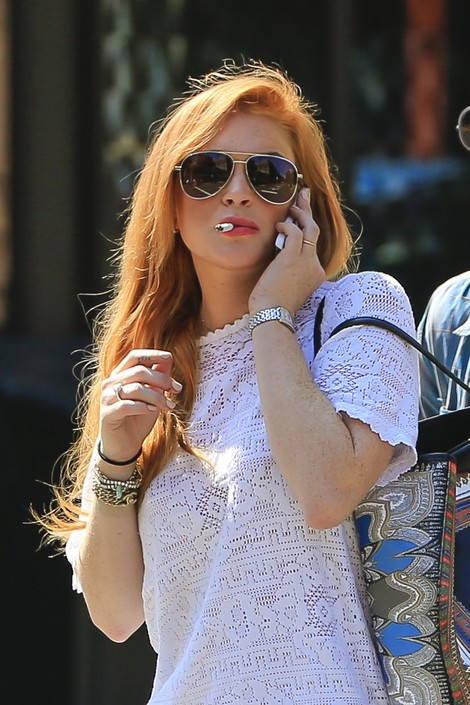 Drugs, alcohol, mental illness, scandals — you name it, there's a celebrity to use as an example. The following five stars have all faced their fair share of controversy and name-breaking incidents. Some major comebacks are in order.

Another Disney darling gone wrong, Lindsay Lohan is another one in need of a comeback. A frighteningly thin Lindsay made the gossip mill run overtime, and that just marked the beginning of her fall from adorable teen to, well, eek! In 2006, Vanity Fair reported that Lindsay admitted to having bulimia and using drugs. She denied both claims. Later that year the news spread that she attended Alcoholics Anonymous. Multiple DUIs, a few stints in rehab, and allegations of theft later followed.
After her most recent stay in rehab, Lindsay showed glimmers of new life. She's sober — for now, anyway. Will her reputation rebound or can we look forward to more fodder for eye-rolling? Only time will tell.