5 Best Television Shows To Waste A Half Hour Watching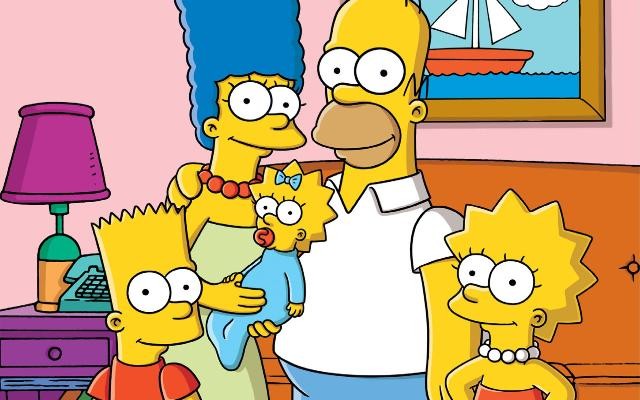 In honor of FXX's marathon of all 552 episodes of The Simpsons, which began yesterday and runs through September 1, we've put together a list of our favorite shows to waste a half-hour watching. They're those programs that you can tune to when you've only got a little time and always enjoy yourself. From Springfield to the United Kingdom, here are our six picks for half-hour escapes.
Whether you're still a devoted fan or don't watch as much as you used to, chances are you've still got dozens of fond memories from The Simpsons. There's Homer falling down Springfield Gorge, Marge versus the Monorail, Mr. Plow, Bart's various pranks, the murderous plots of Sideshow Bob...
So many episodes have made us laugh for years and years. Many of them packed full with 'did you catch that?' pop culture references, fun recurring characters, and the occasional celebrity voice (our personal favorite is Criminal Minds star Joe Mantegna as mobster Fat Tony). And every installment stands on its own, so that makes the Simpson family the perfect half-hour diversion.
Plus, how can you not laugh at this?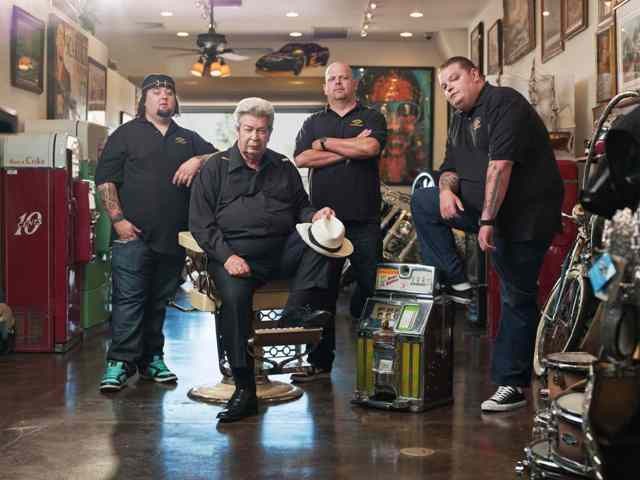 Speaking of families, Rick Harrison and his clan at the Gold & Silver Pawn Shop are worth checking in with during one of History's many marathons. It's just fun to see what random items prospective sellers will bring into the pawn shop next, from vintage Pepsi machines, to creepy candles resembling Richard Nixon's head (which we've included below), to that time Dennis Rodman's ex-wife sold a few of his signed jerseys.
What's also interesting - and sometimes painful - are the negotiations, when these folks realize that the thing they thought was worth big bucks isn't going to net them anywhere near that. If you like learning interesting stories and random facts, Pawn Stars is your kind of show.