5 Best And 5 Worst Movie-To-TV Adaptations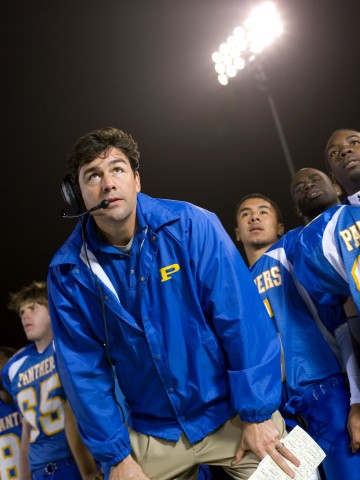 A Beverly Hills Cop TV show seems like a sure-fire hit, especially with Eddie Murphy involved. However, it's not as easy as it seems to make a great film into a recurring TV series. Here are the 5 Best and 5 Worst Movie-To-TV Adaptations:
Best
The Odd Couple: Originally based on a play, the film (starring Jack Lemmon and Walter Matthau) would be the fourth highest-grossing movie of 1968. The show would find similar success; the episode "Password" is ranked #5 on TV Guide's 100 Greatest Episodes of All Time. Jack Klugman and Tony Randall would share three Emmys between them for their work.