5 Ballin' Celebrity Investment Ventures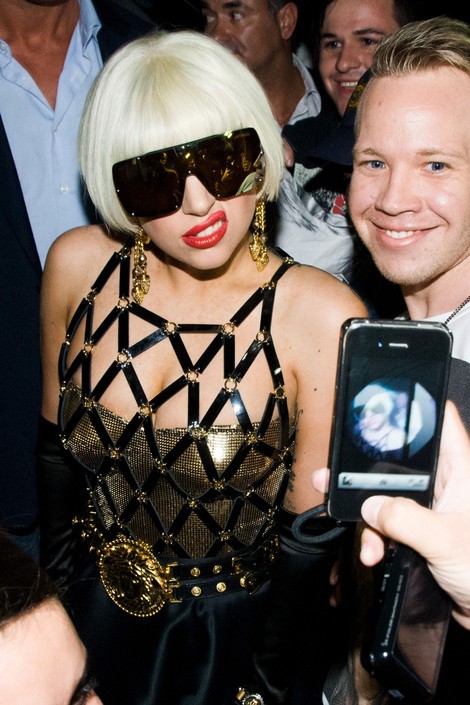 Celebrity investors have the ability to bring notoriety to an item or cause, as well as a large budget to invest in its success. Because of this, celebrities are often far more successful than people with small budgets and no fame to contribute to their investment's success. Even dental offices like mybpd.ca could benefit from having celebrity backing as the exposure they get is incredible.  Here are some of the stars who have scored big on investments.
1. Lady Gaga: Monster Investor
Perhaps aware that her special brand of fame would be short-lived, Lady Gaga began to make investments immediately after becoming famous. The FarmVille extension called GagaVille was her first stab at becoming an investor. Her work with Zynga prepared her to become a major shareholder in her other investment, Backplane. It is a platform that enables sports and music fans to become connected across many different social networks. Gaga is not alone in her Backplane investment: Google chairman Eric Schmidt has also invested into the social venture.