5 Actors Who Absolutely Should Be On Your Radar
There are a lot more great actors than ever get the spotlight they deserve. For every A-list star, we'd wager there are three underrated ones. That's why we at BFTV put together a new list to start your week: the five actors who should definitely be on your radar.
Five actors who are - in our opinion - the best actors we've ever seen, yet none of whom are necessarily Hollywood heavyweights. These are the five people that we absolutely have to watch in everything they do, no matter the project or the size of the part. Read on to familiarize yourself with our favorite five.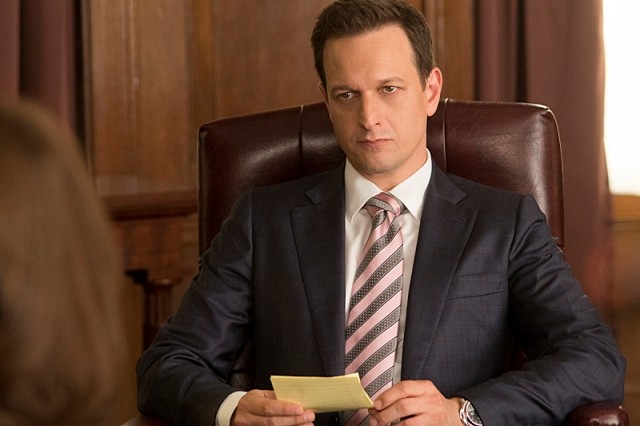 Credits: Emmy and Golden Globe nominee and People's Choice Award winner for his current role as Will Gardner on CBS's The Good Wife. Starred as Dan Rydell on ABC's Sports Night. Film work includes S.W.A.T. and Four Brothers.
Why You Should Know Him: It's all about his ability to forge an emotional connection with the audience. No matter what character he's playing - whether it's a highly competitive Chicago lawyer, a glib New York sports anchor, or a Los Angeles cop - he has the talent of making us feel for his character and with his character.
We haven't been counting, but his performances have probably moved us to tears more than any other actor. There's a sincerity to his efforts, whether it's a tough-as-nails monologue or a vulnerable scene without a single word. He finds a multitude of ways to consistently resonate with an audience long after we've finished watching whatever he was in.
Now that he's working with award-winning writing on The Good Wife, and especially having a meaty storyline this season, Charles is at his absolute best. Read our editorial for more.
Must Watch: Our America. Not only does Charles do a fantastic job playing radio producer David Isay, the film itself is a moving and thought-provoking story taken from real events in Chicago.