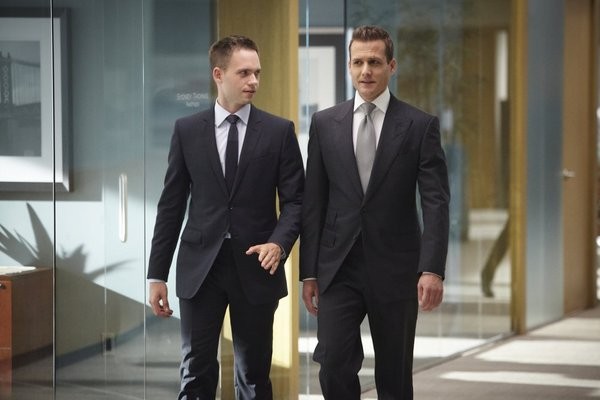 There's no rest for the awesome. We're just days into the new year, but already there's plenty of great TV coming your way. Here are BFTV's picks for the four shows you absolutely cannot miss in 2014 - and you can tell us which programs you're most excited about in the comments.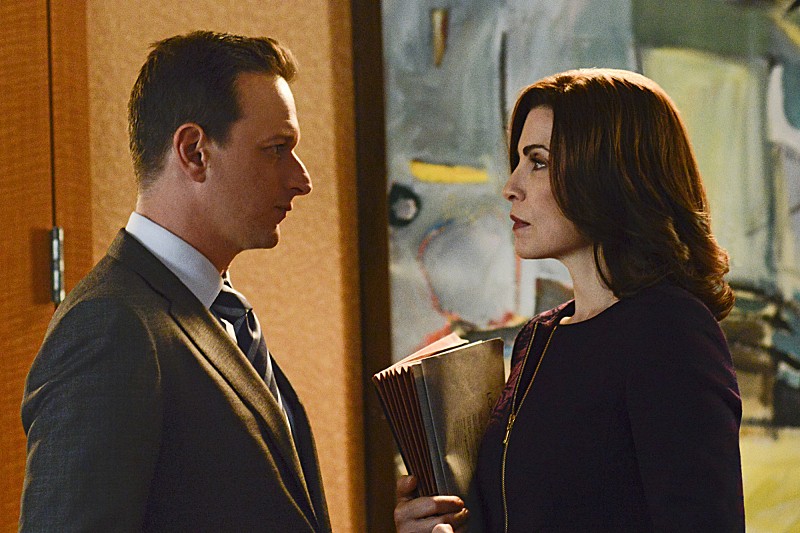 The Good Wife (CBS; returns Sunday, Jan. 5 at 9 PM ET/PT): Fresh off racking up three Golden Globe nominations, the crown jewel of network television will pick up its fifth season on Sunday. The series has been on fire all season long, and we can't wait to see how it finishes out one of the best single seasons of any show, ever. Julianna Margulies remains in the crop of TV's elite actresses, and Josh Charles is finally being recognized as one of TV's elite actors, although we'd argue he's been there for a long time. What amazes us about TGW is that it's knocking the ball out of the park while doing things that most shows can't manage, like dividing its attention between two separate law firms, and paying attention to all its characters, even with nine main cast members and a deep roster of recurring talent. The Good Wife is so good, it's set the bar for every other show out there. Be sure to visit us every Sunday for our recaps of each episode.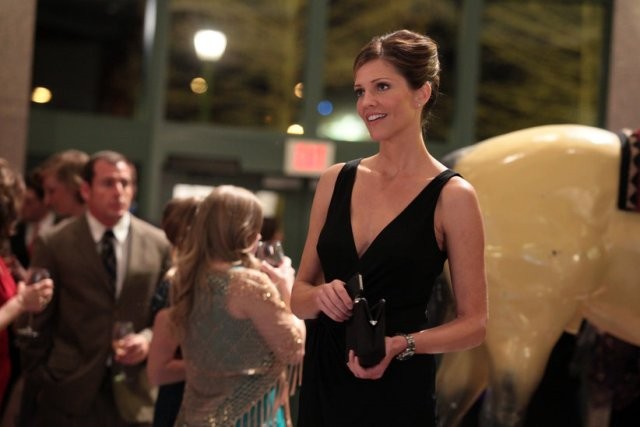 Killer Women (ABC; premieres Tuesday, Jan. 7 at 10 PM ET/PT): The one freshman series to make our list features the talented Tricia Helfer (Battlestar Galactica, The Firm) as Texas Ranger Molly Parker. She's hunting down female murderers over eight weeks, with the help of an intriguing cast made up of Marc Blucas (Necessary Roughness), BFTV favorite Michael Trucco (Revenge), Marta Milans and Alex Fernandez. We're excited to see Helfer back on TV, and love that she's playing a strong woman butting heads with other strong women, including Beth Riesgraf (Leverage). Plus, there's plenty of action on tap. This one has all the ingredients to be awesome.