The 2013 music scene is experiencing a revival of acoustic, indie, and vintage sounds. Bands like Mumford & Sons and other small-town bands are stealing the spotlight while the oldies are getting a second wind. Here are four amazing in-concert bands that you should see this year: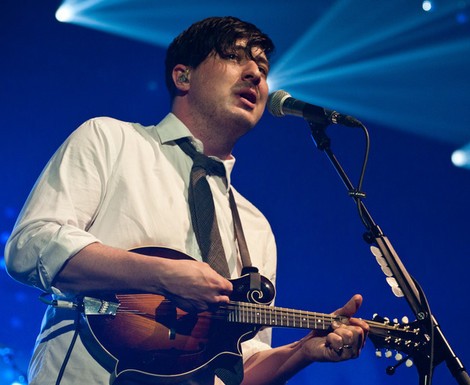 Folk Rock: Mumford & Sons
Recently catapulted to fame after the smashing success of "Babel," Mumford & Sons' concerts are full of fast strumming and fiddling, in addition to emotion-packed lyrics and a driving beat. The British band gathered most of their fans from constant concerts that allow their songs to grow and change in the moment. Word has it that they are already recording their third album, so purchase tickets to hear more of "Sigh No More" and "Babel" now. The U.S. Gentlemen of the Road tour is so anticipated that it is already sold out. The concerts will be held in Ohio, Oklahoma, and Florida. If you are one of the lucky fans to get a seat, you better believe it will be the highlight of your year.