37 Hottest Male Stars Of 2010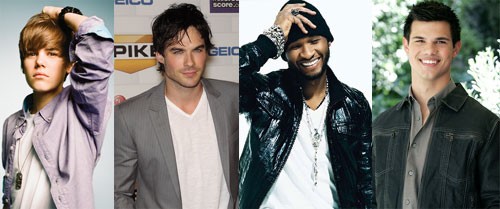 Yesterday we celebrated the 37 Hottest Female Stars Of 2010, and today it's the men's turn.  There were tons of sexy actors, musicians and stars on our radar this year. Check 'em all out below!
Leonardo DiCaprio rocked the big screen with "Inception" and "Shutter Island." He also survived an emergency landing at JFK airport in New York City when the plane he was in experienced an engine failure.  That didn't stop him from continuing on to Russia for a tiger conservation event hours after getting caught in the mid-air plane scare.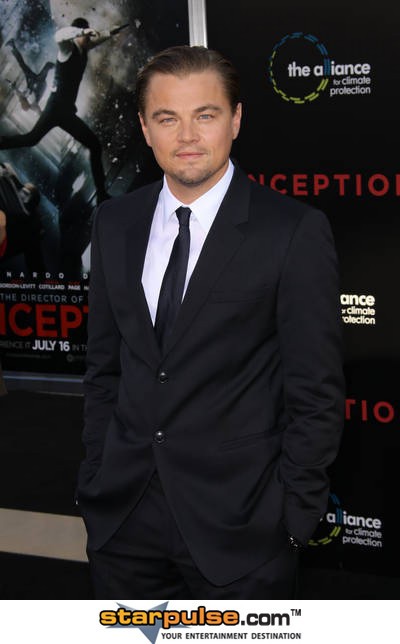 Johnny Depp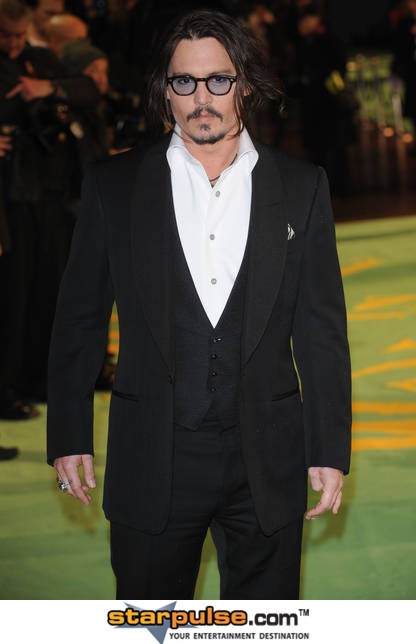 Robert Pattinson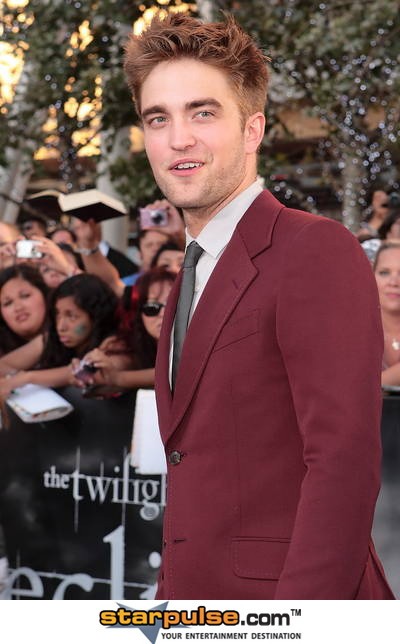 Robert Downey Jr.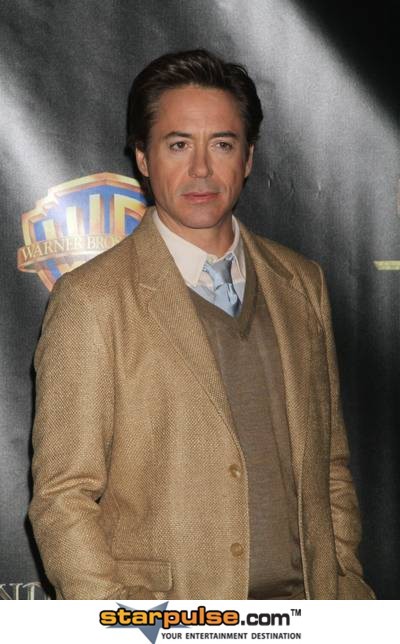 Usher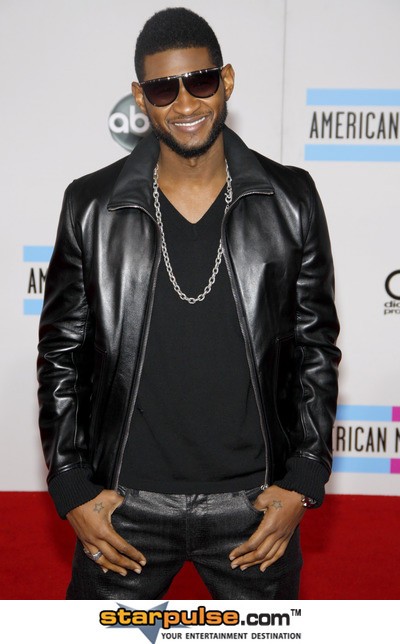 Hugh Jackman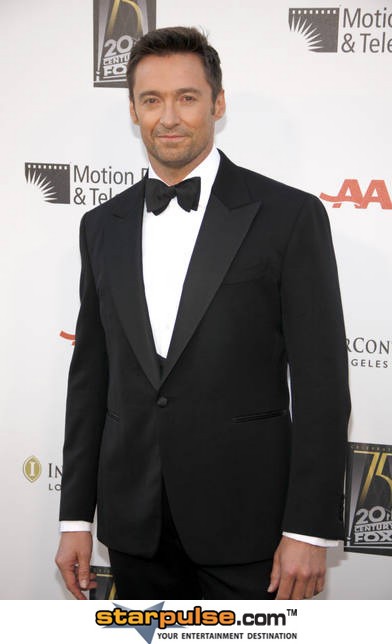 Jon Hamm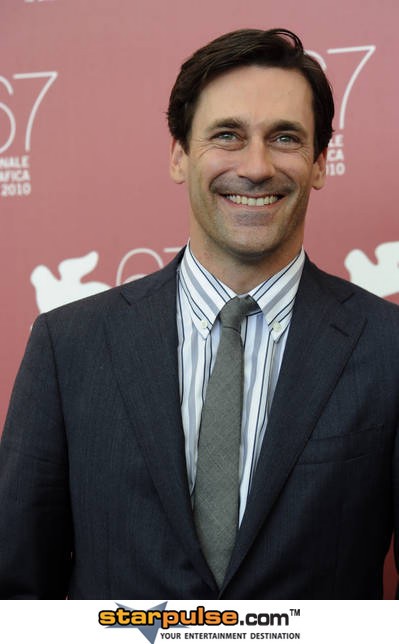 Justin Bieber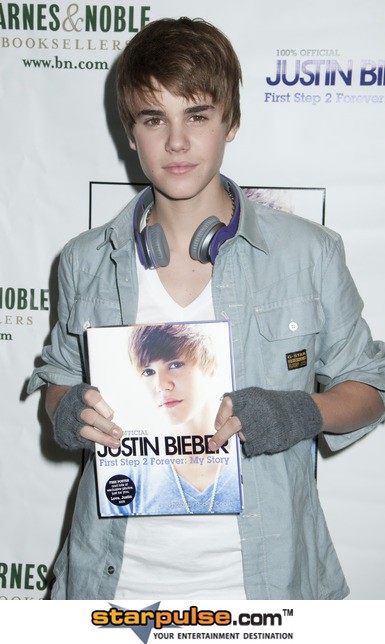 Jake Gyllenhaal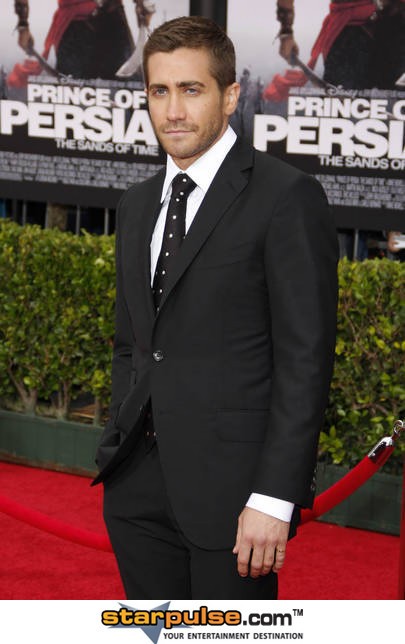 Justin Timberlake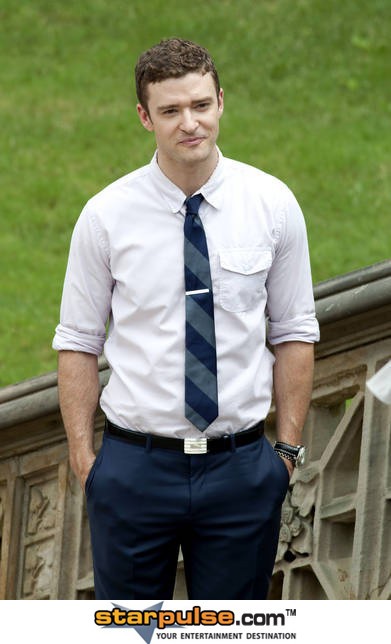 CLICK ON PAGE 2 FOR MORE HOT MALE STARS OF 2010!