37 Hottest Female Stars Of 2010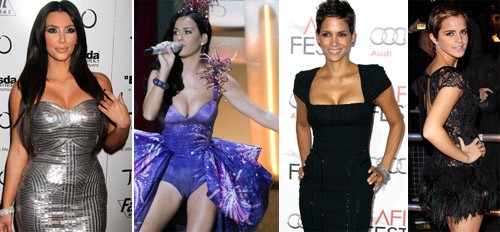 It's that time of year again! Starpulse has released our annual list of the 37 Hottest Female Stars Of 2010. These actresses, reality TV babes and pop stars have topped the box office, the music charts and our fantasies.
Now some of these ladies aren't "hot" in the traditional looks department, but they're definitely hot in Hollywood for what they've done.
Conspicuously absent this year: Jennifer Aniston, who keeps making movie duds, and Megan Fox, who also can't carry a film. Good looks can only get you so far.
One obvious sexy contender is 20-year-old country pop sensation Taylor Swift. She became the youngest ever winner of the coveted "Songwriter of the Year" prize at the BMI Country Awards last month. Swift also scored her third consecutive BMI "Country Song of the Year" title for her hit track "You Belong With Me," making her the first songwriter to win the prize three years in a row.
Check out what other female celebs made our list!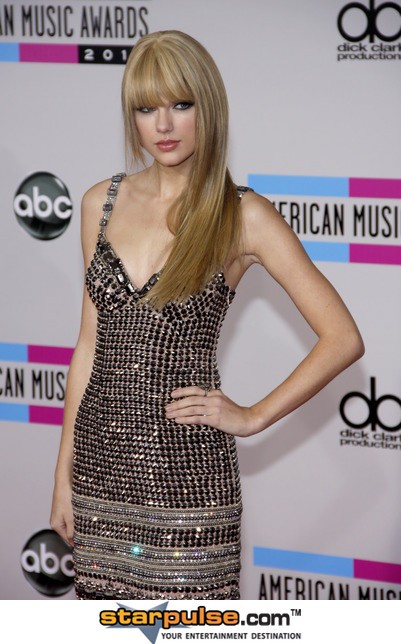 Mariah Carey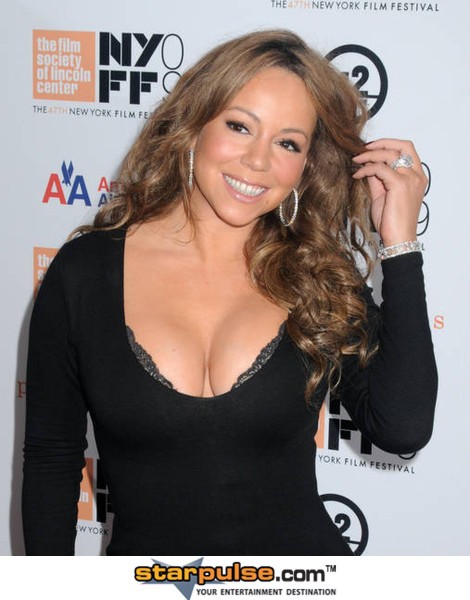 Kim Kardashian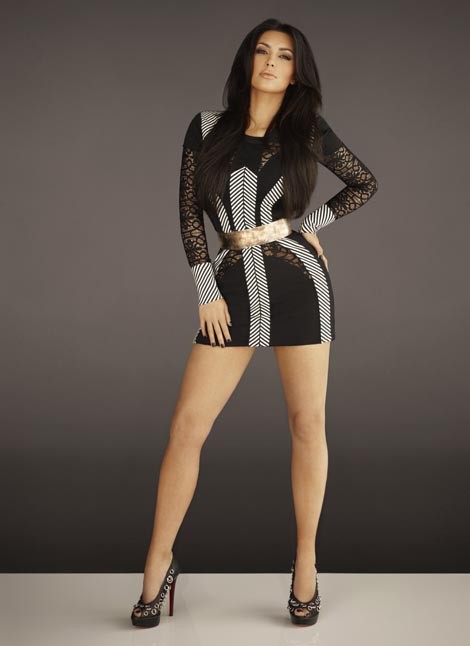 Jennifer Lopez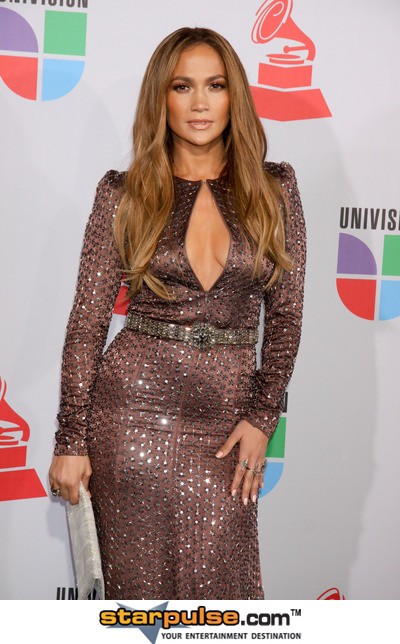 Ashley Greene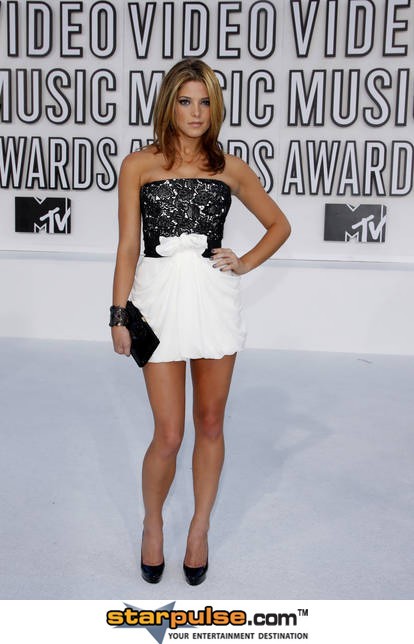 Natalie Portman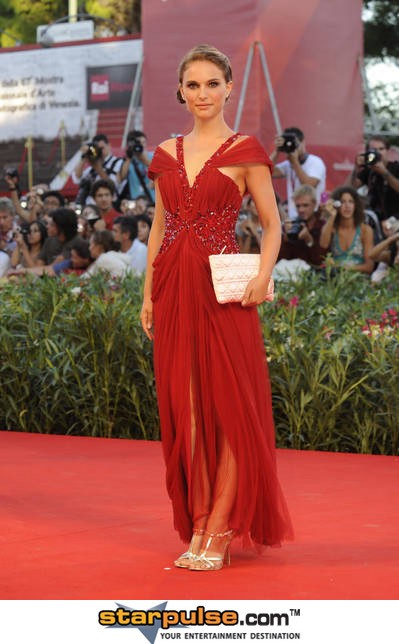 Christina Hendricks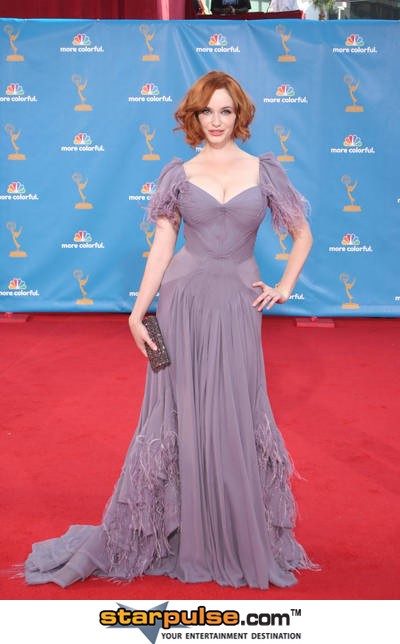 Rihanna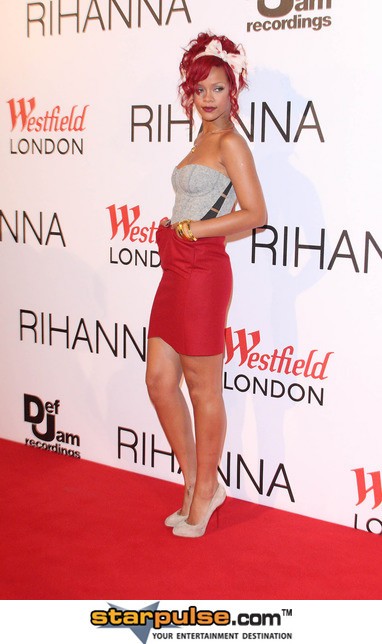 Lea Michele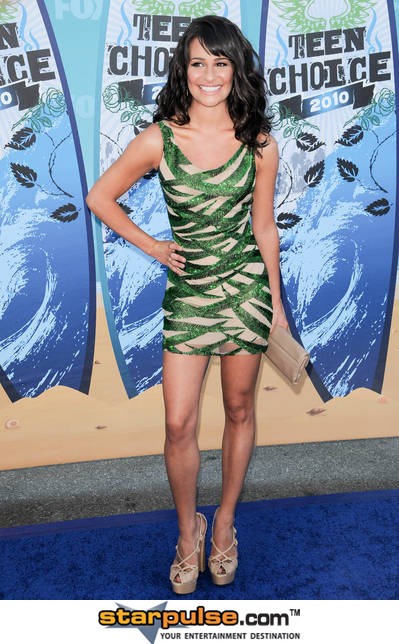 Miley Cyrus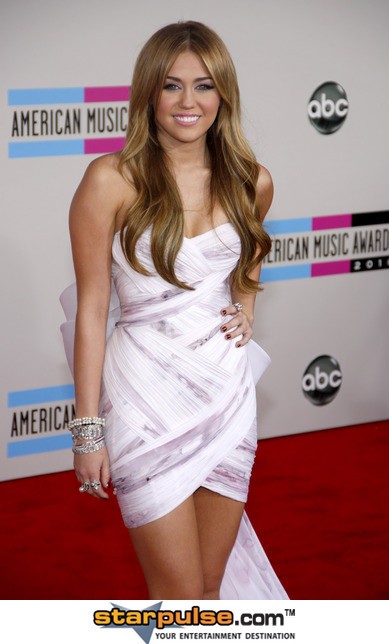 SEE PAGE 2 FOR MORE HOT FEMALE CELEBS!