37 Hottest Female Stars Of 2009

The women of Hollywood and music sizzled in 2009. There was no shortage of hot celebrity women on television, on the big screen, or in our playlists. But who were the hottest of them all? Check out our list of 37 of the hottest women of 2009, and tell us if you agree!
Sienna Miller made us thankful for leather in
G.I. Joe
, and Emma Watson is growing up into a fine young woman. Zoe Saldana made
Star Trek
more sexy than geeky.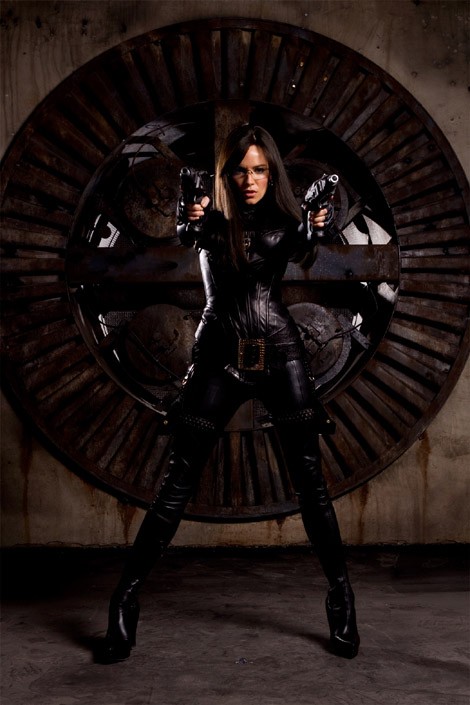 Image © Paramount Pictures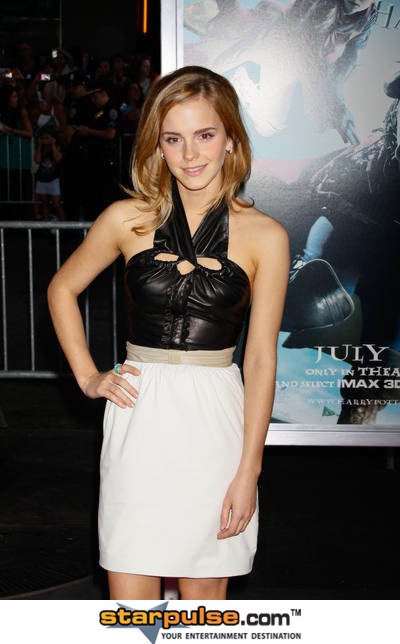 Image © PR Photos
- Click pic for next page -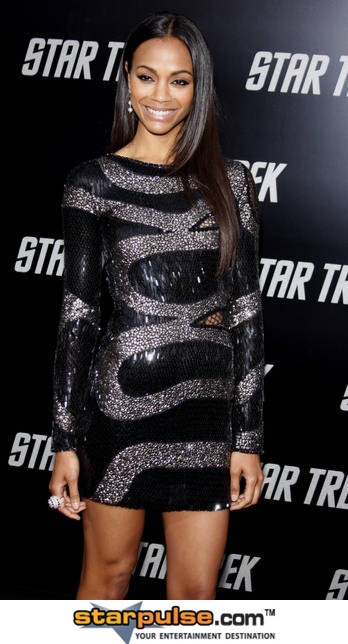 Image © PR Photos