36 Celebs That Are Out And Proud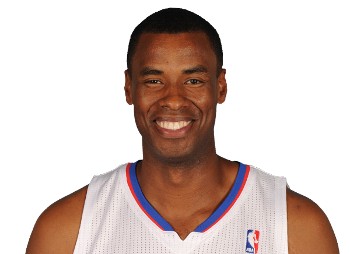 13. Jason Collins
In 2014 while accepting an award celebrating LGBT rights pioneers, Jason Collins, the NBA's first openly gay player, stated in a speech, "Now in one sense that may sound a little selfish but the simple fact is, at the end of the day, coming out is a gift that you give yourself. It's the gift of shrugging off the burden of a secret. And when you don't know exactly what the truth will bring, it's the gift of standing a little bit taller on the court, or in the school, or in church , wherever. and knowing that no matter how everyone else is looking at you, they're actually seeing you for who you truly are".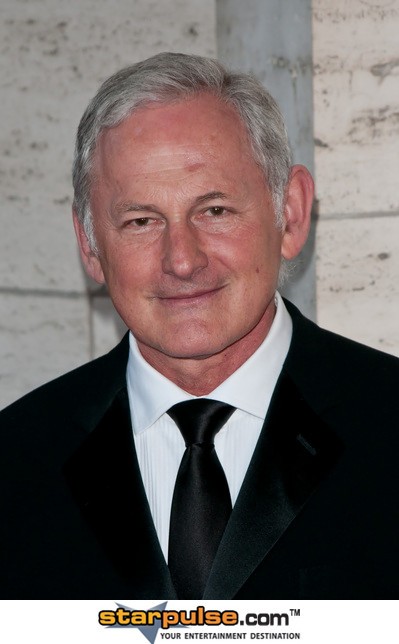 14. Victor Garber
Actor Victor Garber first spoke of his relationship with Rainer Andreesen to blogger Greg Hernandez in 2013. Hernandez asked the actor to publicly confirm he was gay after learning via Wikipedia that the 63-year-old star had a long-term partner. "I don't really talk about it but everybody knows," Garber told Hernandez before adding, "He's going to be out here with me for the SAG Awards."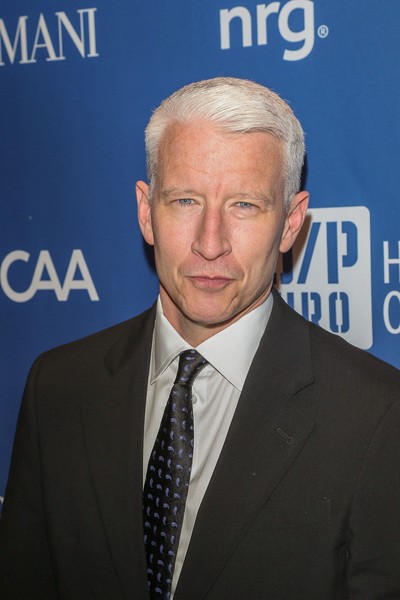 15. Anderson Cooper
It was long-speculated that newsman Anderson Cooper was gay, but the veteran television reporter neither confirmed or denied the accusations regarding his sexuality. Said Cooper, ""I've always known I was gay from the time I was a little kid," Cooper, who came out in an email to Andrew Sullivan last summer, recalled. "I can't remember a time when I wasn't aware of it, even before I knew what it was or the name of it." Cooper said that "being gay is a blessing" and he "couldn't be more proud" of his sexuality.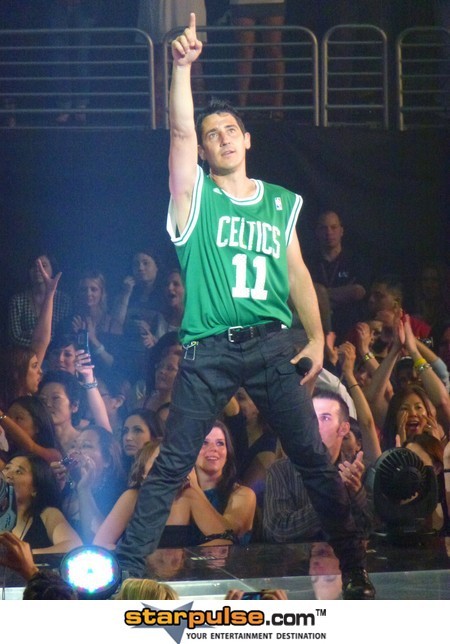 16. Jonathan Knight
It seemed shocking when New Kids On The Block singer Jonathan Knight came out, but Knight reveled that he never made his sexuality a secret and long-time fans of the band knew all along. Knight spoke at length about being outed by former girlfriend, '80s pop star Tiffany, saying that his boy bandmates knew he was gay well before he made the announcement. "I felt stupid having to make a public statement," explained. "Even when the band got back together in 2008, New Kids fans knew I was gay. Everyone did."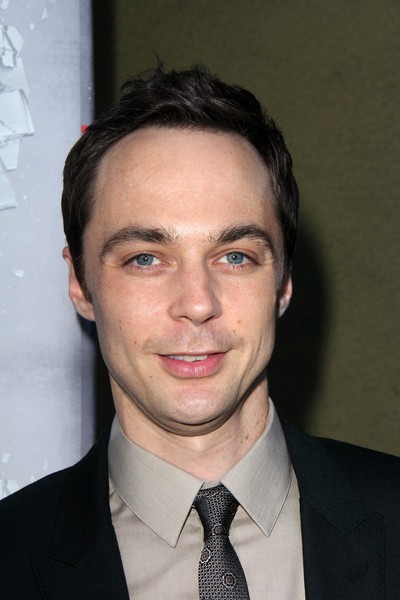 17. Jim Parsons
Jim Parsons, an actor whose sexuality was revealed in a New York Times profile in 2013, has been very protective of his private life, which includes a decade-long relationship with partner Todd Spiewak. "We feel very average, we feel very normal. We really do," he told Us. "The strange stuff is the Hollywood stuff we have to walk through, not the gay stuff we have to walk through."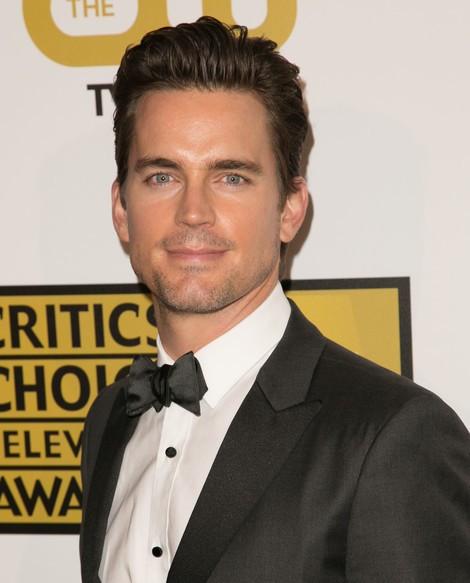 18. Matt Bomer
Actor Matt Bomer came out as gay in 2012, and revealed he and his husband actually married a year earlier. In an interview with Details magazine, the star confirmed he and Hollywood power publicist Simon Halls got hitched in 2011. The two are parents to three sons. Bomer publicly acknowledged his sexuality in February 2012 while accepting an award at the Desert AIDS Project's Steve Chase Humanitarian Awards in Palm Springs. During his speech he thanked Halls and their three children.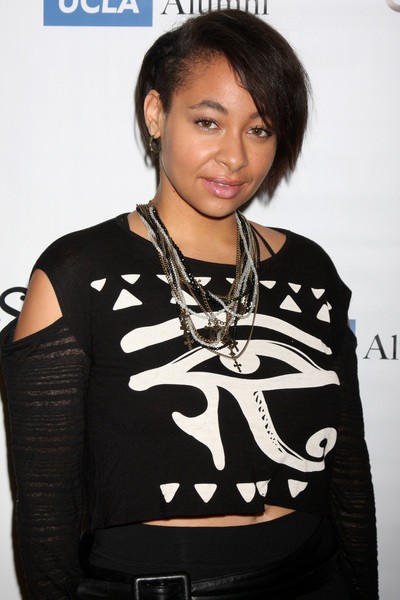 19. Raven-Symone
When questioned about her sexuality, former child star Raven-Symone stated on Twitter in 2012, "My sexual orientation is mine, and the person I'm dating's to know. I'm not one for a public display of my life". Still, she revealed more than she expected when, upon finding out gay marriage was legal in 2013, tweeted, "I can finally get married! Yay government! So proud of you." She later revealed in a statement, ""I am very happy that gay marriage is opening up around the country and is being accepted. I was excited to hear today that more states legalized gay marriage. I, however am not currently getting married, but it is great to know I can now, should I wish to."
 
20. Anna Paquin
Although married to former "True Blood" co-star Stephen Moyer and the mother of twins, Oscar-winner Anna Paquin formally came out as bisexual in 2010. In 2014, she gave an interview to People Magazine where she stated, "Proud to be a happily married bisexual mother. Marriage is about love not gender".  In 2012, the Oscar winner told Zooey magazine that her sexual orientation was a "minor biographical detail".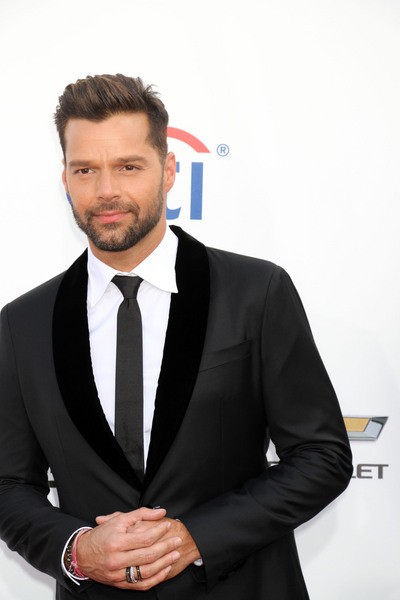 21. Ricky Martin
After creating a career as a singer and sex symbol, Ricky Martin shocked the music industry when he came out on his website, RickyMartinMusic.com by stating, "I am proud to say that I am a fortunate homosexual man. I am very blessed to be who I am". The singer revealed he felt he had to be true to himself and those who cared about him, including his millions of fans, and for the sake of his sons. "To keep living as I did up until today would be to indirectly diminish the glow that my kids were born with".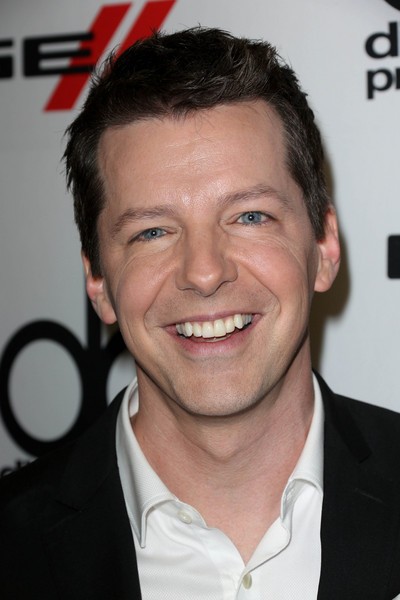 22. Sean Hayes
A well-known character actor, Sean Hayes' career making turn as a proud gay man in the groundbreaking TV show "Will & Grace" led many to believe that Hayes too was also homosexual. In 2010, the actor came out and several years later told The Advocate, "I was so young. It made me go back in the closet [with the media] because I was so overwhelmed at 26 or 27. I didn't want the responsibility, I didn't know how to handle the responsibility of speaking for the gay community. I always felt like I owed them a huge apology for coming out too late. Some people in the gay community were very upset with me for not coming out on their terms. They don't stop to think about what's going on in somebody's personal life, and the struggles that they're having. It was all very scary. We got death threats. It was a really rough time for me, but I was also having the time of my life."
 
23. Adam Lambert
Singer Adam Lambert was the first openly gay contestant on "American Idol". Despite the fact that many voters may or may not have agreed with his sexual orientation, Lambert went on to come in second place during Season 8 of the series. "'Come out' is so funny to me because I've never been in," the former "Idol" contestant told ABC News. "I've always been out. I just chose to avoid it. I didn't ... I don't feel closeted. Everybody that I worked with knew about my personal life."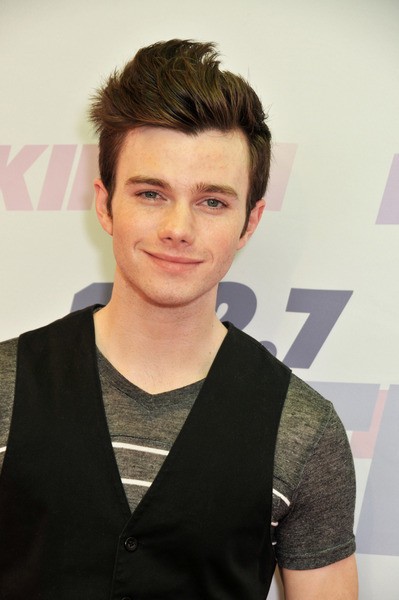 24. Chris Colfer
When asked by The Advocate if he was out when he was a teenager living in suburban California, actor/singer Chris Colfer answered, "Oh, no. People are killed in my hometown for that." It wasn't until he scored the role of openly gay teen Kurt on "Glee" that he revealed, "It's extremely important for gay youth out there to see that it's actually OK and that they are being represented in these shows."