30 Best Songs Of 2014 (So Far)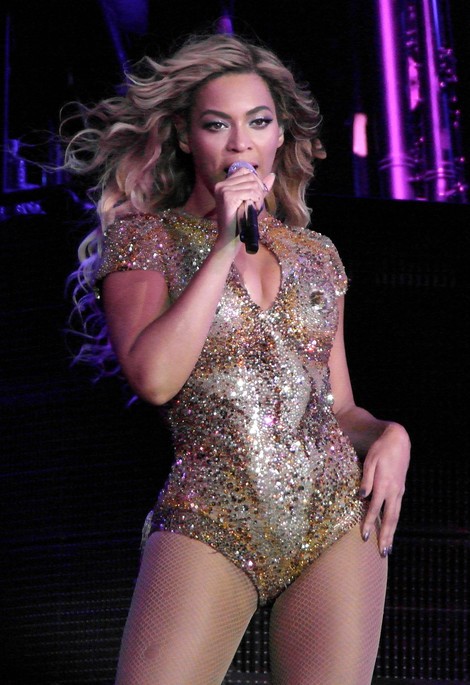 2014 has delivered a wealth of exceptional new songs.  Some songs truly captivate with their songwriting, while others are 'records' which standout because of their sound.  Choosing only 30 songs out of a sea filed with truly terrific songs is difficult; this list provides 30 of the best songs from January through June 2014.  
1) Sam Smith, "Stay With Me"
from In the Lonely Hour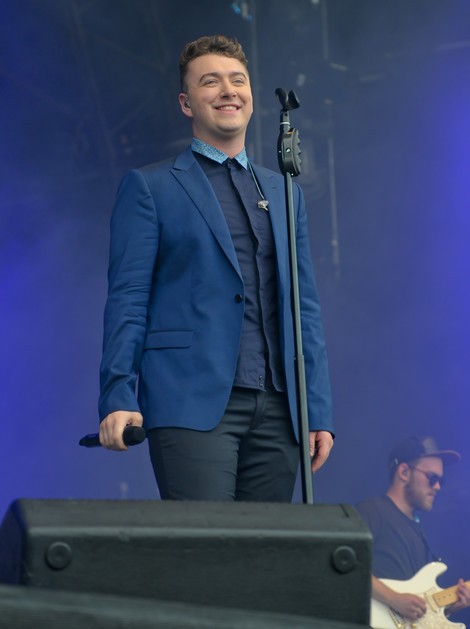 Maybe he's 'too emotional' and 'sucks at one-night stands' as he sings, but Sam Smith can definitely sing – that's the understatement of the year. The soaring, highly relatable "Stay With Me" exemplifies Smith's talent.
2) Pharrell Williams, "Happy"
from G I R L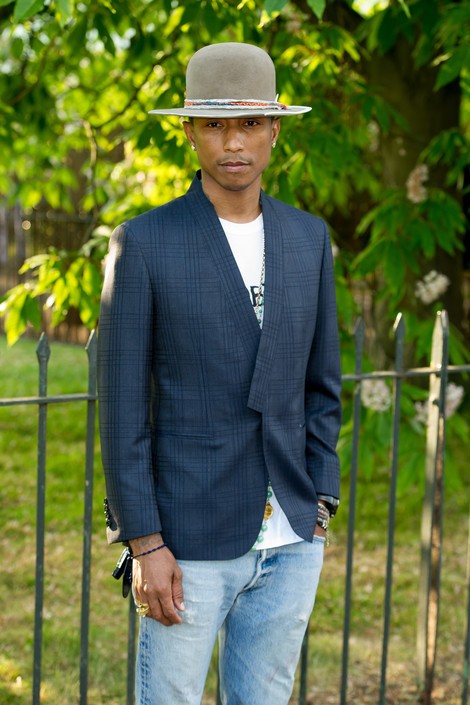 "Happy" had everybody dancing and, well, feeling 'happy.'  Sure, the Academy-Award nominated song from Despicable Me 2 has been slightly overplayed, but can you blame radio? It's infectious!
3) Ariana Grande featuring Iggy Azalea, "Problem"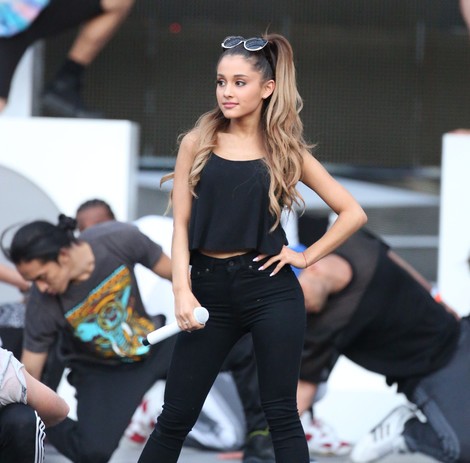 Forget about Grande's "The Way" from 2013, there's a new, bigger, and 'swaggier' hit in town! "I've got one less problem without ya!" Add hot female MC Iggy Azalea to the mix and "Problem" is pop gold.
4) Aloe Blacc, "The Man"
from Lift Your Spirit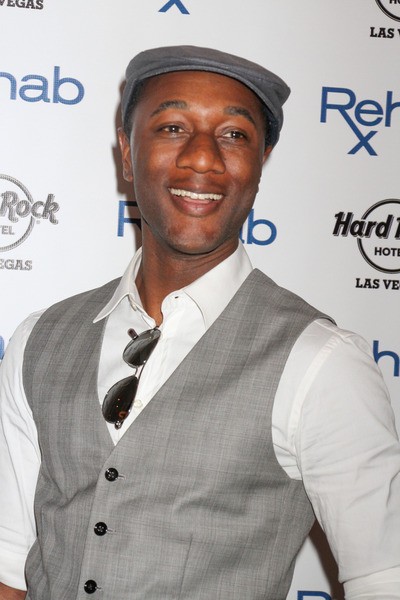 Rarely does an R&B song crossover as successfully as it does on the confident hit "The Man." Soulful and incredibly catchy, Aloe Blacc flexes manliness like a champ on "The Man." 
5) Lykke Li, "No Rest for the Wicked"
from I Never Learn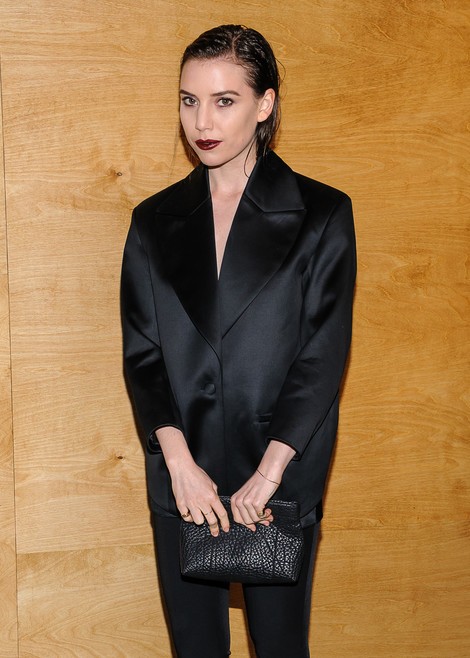 Alt-pop rarely links to commercial pop or urban music, but "No Rest for the Wicked" does so fantastically. A remix of the song gets an assist from A$AP Rocky, but Lykke Li successfully 'creates her own shots' without needing help.
6) St. Vincent, "Digital Witness"
from St. Vincent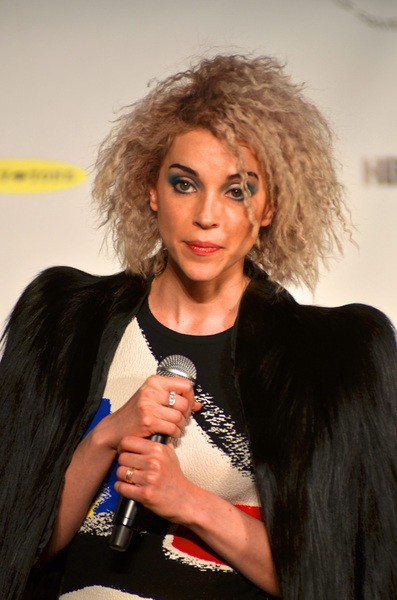 "Digital Witness," another alt-pop song, covers the topic of how powerful social media is within society.  Whether that message is absorbed by listeners or not is almost secondary – the sound and vibe of "Digital Witness" is magnificent. 
7) Beyoncé, "Partition"
from Beyoncé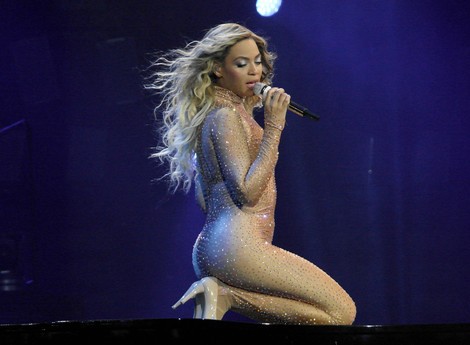 "Partition" receives a nod, despite the fact Beyoncé's self-titled surprise album arrived in late December 2013. "Partition" was released as a single in 2014, and continues to play up Queen Bey's naughty side: "Driver, roll up the partition please / I don't need you seeing 'Yonce on her knees…oh he so horny, yeah he want to – "  
8) Lana Del Rey, "Shades of Cool"
from Ultraviolence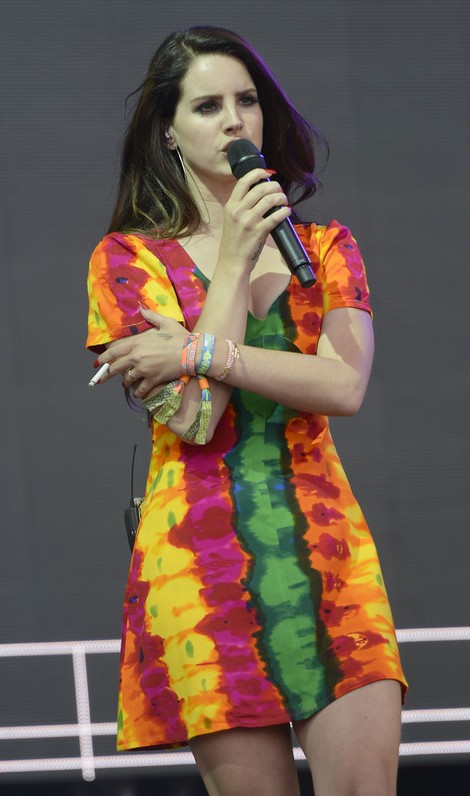 Lana Del Rey's second full-length album Ultraviolence is filled with moody hits, but arguably none eclipse the haunting "Shades of Cool," where she sings, "Cause you are invincible / I can't break through your world / cause you live in shades of cool / your heart unbreakable."
9) The Roots featuring Raheem DeVaughn, "Tomorrow"  
from …And Then You Shoot Your Cousin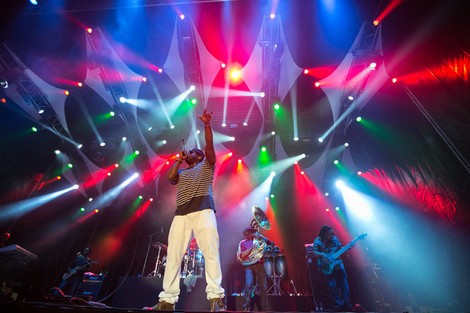 Critics and listeners were divided on The Roots' ambitious …And Then You Shoot Your Cousin, but there was near-universal love for the Raheem DeVaughn assisted "Tomorrow," a memorable, uplifting, contemporary soul song.
10) Phantogram, "Bill Murray"
from Voices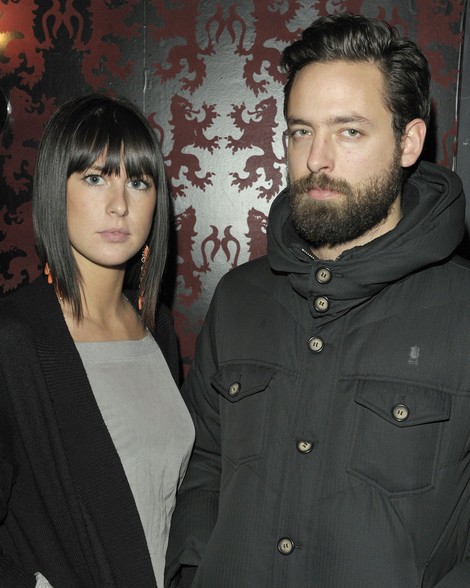 Electronic duo Phantogram definitely make the most out of a soul sample (The Chi-Lites' "The Coldest Days of My Life").  One of the most underrated songs of the year, the poetic "Bill Murray" is mysterious, spacey, and lush.  Most of all, it's "simply beautiful."