29-Year-Old Jessica Simpson Fears Dying Alone; Is Not Such A 'Good Girl' Either (Video)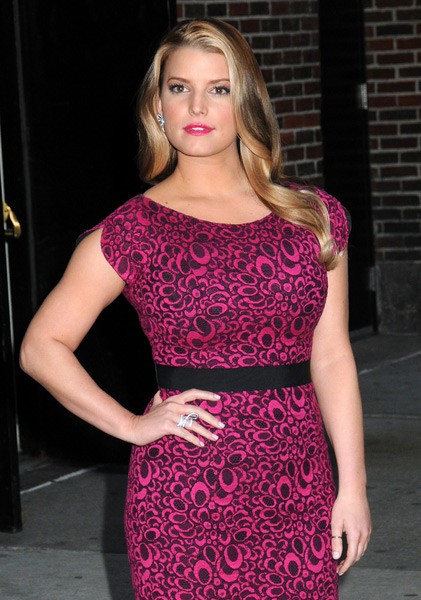 Jessica Simpson, 29, is already fearing that she'll one day become an old maid after a failed marriage to singer Nick Lachey and well publicized breakups from rocker John Mayer and Dallas Cowboys Quarterback Tony Romo.

"I hope I don't die alone, that's for damn sure," she says.

"Hopefully I can find a man that understands my life and understands my purpose. I just need to find the right man."

Time's running out, Jessica.

Jessica also adds that she's not such a 'good girl' after all in the video below...