28 Celebrities Who Use Stage Names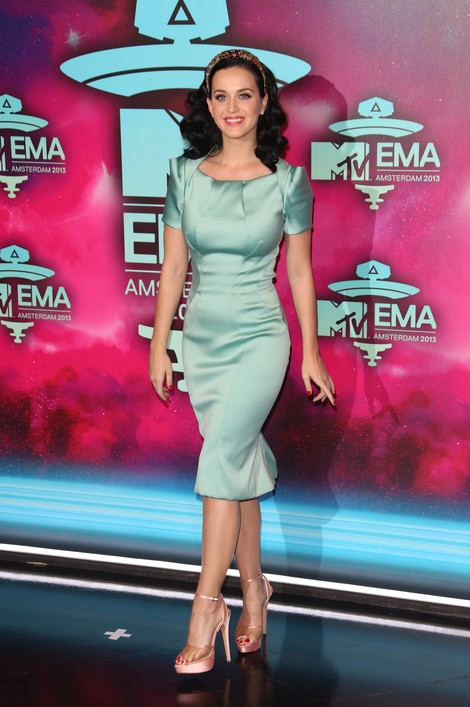 Many celebrities have changed their names before they hit it big, and for many reasons. Let's take a look at some of the biggest stars who didn't take their birth name to Hollywood.
Katy Hudson didn't want to be confused with Kate Hudson, so she took her mother's maiden name and became Katy Perry.