26 Teenagers Hospitalized For Alcohol Poisoning At Wiz Khalifa Concert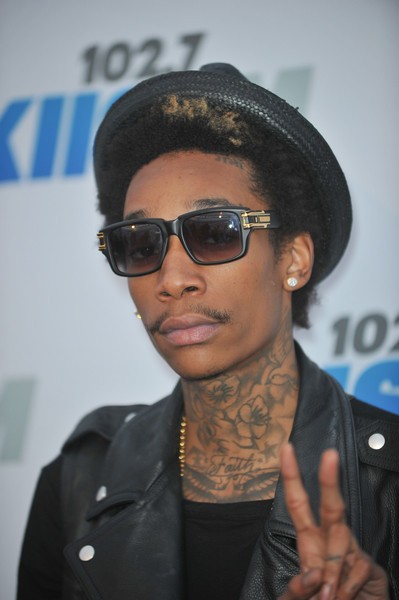 Twenty-six teenagers attending a Wiz Khalifa concert in New York had to be hospitalized on Thursday for alcohol poisoning.

The youngsters, all between the ages of 14 and 18, fell ill before the Jones Beach show had even begun and had to be transported to the nearby Nassau University Medical Center.

The kids were all in various stages of intoxication and remained at the hospital until doctors allowed them to be released to their parents.

No alcohol was being sold at the aptly-named Under the Influence of Music gig, but police claim some concertgoers had been found drinking beer and liquor in the parking lot while waiting for the event to begin.

Hip-hop stars Mac Miller, Chiddy Bang and Kendrick Lamar also performed at the show.