25-Year-Old Drake Finally Gets His High School Diploma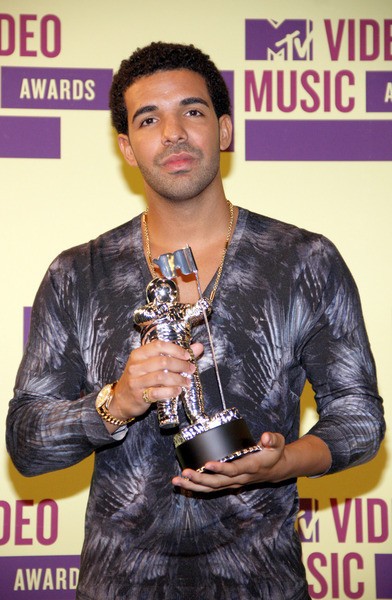 Ten years after dropping out of high school, Drake has finally received his high school diploma.
He tweeted earlier this week, "97% on my final exam. 88% in the course. One of the greatest feelings in my entire life. As of tonight I have graduated high school!"
He added, "Thank you to my teacher Kim Janzen for spending the last 5 months working tirelessly with me!! OVO SOUND."
The Canadian actor/rapper left school at 15 to pursue a career in entertainment. He got his start on the TV series "Degrass: The Next Generation" in 2001, playing a disabled basektball player in 138 episodes.
Last year he told Complex Music that he helped contribute financially to his family by taking the TV gig. ""My mother was very sick. We were poor, like broke. The only money I had coming in was off of Canadian TV, which isn't that much money when you break it down."
He added, "A season of Canadian television is under a teacher's salary, I'll tell you that much. It's definitely not something to go f***ing get."
Drake is currently working on his third album. Drake self-released his first mixtape, "Room for Improvement," in 2006.