'24' To Be Resurrected, Kiefer Sutherland Considers Reprising His Role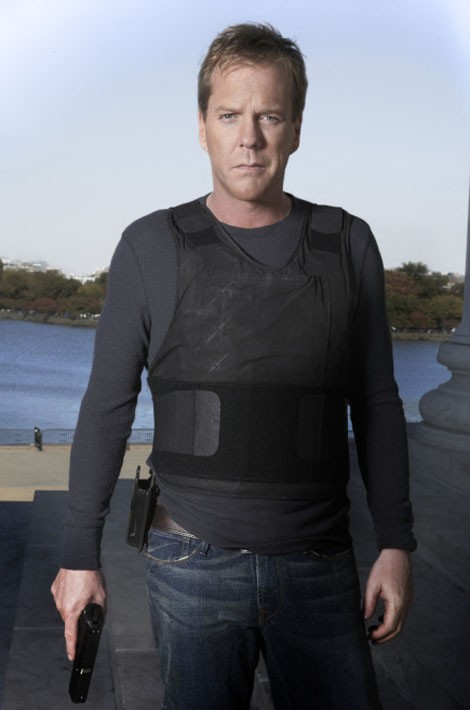 Jack Bauer fans rejoice! Kiefer Sutherland's action series "24" will return with a limited 12-episode run. However, there's no word yet on whether the actor will be reprising his role.
The spy action thriller revolved around Bauer, a government agent who is called upon to avert nation-threatening crises in the span of 24 hours.
Executive producer David Fury confirmed the news via Twitter on Friday by posting a link on Twitter that directed fans to a Deadline.com article about the supposed revival.
Fury wrote: "Yep, I'm pulling double duty along w/ (new pilot) TYRANT. Whoo & Hoo!"
Sutherland is reportedly in talks to return as Bauer. His series "Touch" was canceled by Fox on Thursday.
Plans to make "24" into a feature film stalled following the end of its eight season in 2010. Director Antoine Fuqua recently suggested the film had been shelved.
Meanwhile, Anil Kapoor, who played Middle Eastern President Omar Hassan on the show in 2010, is launching an Indian version of the series.