23 Reasons To Howl For MTV's 'Teen Wolf'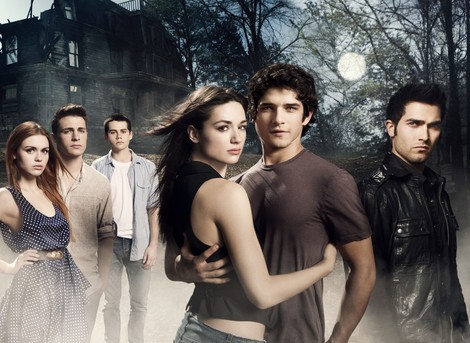 MTV's Teen Wolf returns tonight on MTV. The show has heart, love, a little gore, some horror, patented humor and some male objectification. Aka, half-naked men. What more could you ask for from a MTV show? Except, you can ask for more. Teen Wolf delivers on entertainment, pathos. Here's 23 reasons to howl that it's coming back. Even if the show can't go back.
1. The awesome, techno-rave music that plays during fight sequences.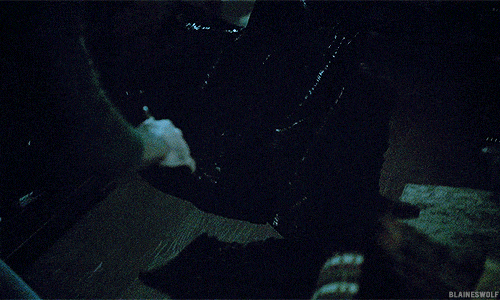 Imagine the music pumping. There is something to be said for dance music during a fighting scene. Classic dubstep/club music makes the fight scenes intense. It's part of the show's campy aesthetic.