22 Year Age Difference Bothers Janice Dikinson

Former model-turned-reality TV star Janice Dickinson is concerned she's a cougar because it "bothers" her she's dating a man 22 years her junior.
 
The 55 year old has been in a relationship with a firefighter for the last year, and although she's happy with her love life, Dickinson's still getting used to the age-gap.
 
She tells Britain's Loose Women, "I've been with a fireman for a year now... or a little over a year, isn't that enough? (The age-gap), that bothers me... it really does. It doesn't bother him. I'm 55, he's 33 now."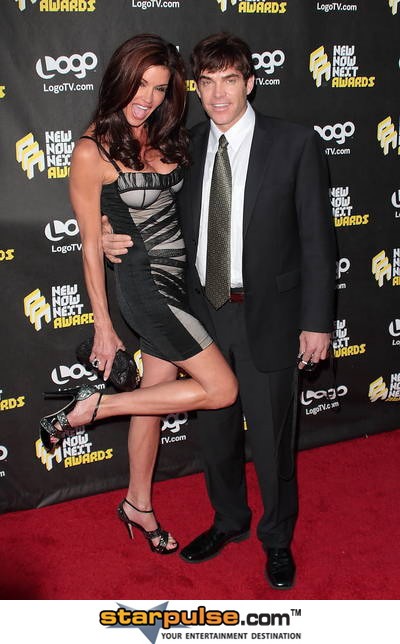 Click for more great Janice Dickinson pictures: