'22 Jump Street' Easily Beats 'How To Train Your Dragon 2' At Box Office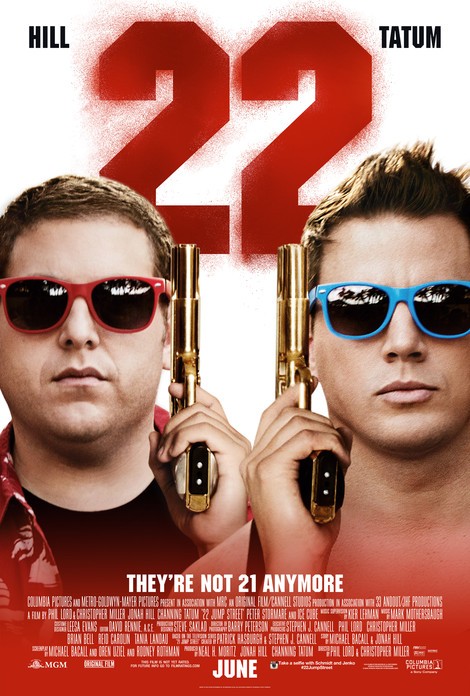 Comedy "22 Jump Street" smashed the competition at the box office, surprisingly beating animated film "How To Train Your Dragon 2." "Jump Street," which was expected to make a $50 million debut, took in $60 million in ticket sales.
In the film, officers Schmidt (Jonah Hill) and Jenko (Channing Tatum) go deep undercover at a local college, meet new friends, and begin to question their friendship.
Starpulse critic Evan Crean said of the film: "Their partnership is definitely bromantic, but is also entertaining because it feels like a real romantic relationship. When they tensely talk about pursuing an "open investigation" and accidentally get roped into partner counseling you can't help laughing at how authentic their emotions are."
"Dragon" was expected to dominate the box office, but it came in second place with $40 million. Angelina Jolie's "Maleficent" took the third spot ($19 million).  Rounding out the top five were Tom Cruise's "Edge of Tomorrow" ($16.1 million) and the drama "The Fault in Our Stars" ($15.7 million).