2014 Super Bowl Commercials & Movie Trailers: Watch Them All Here!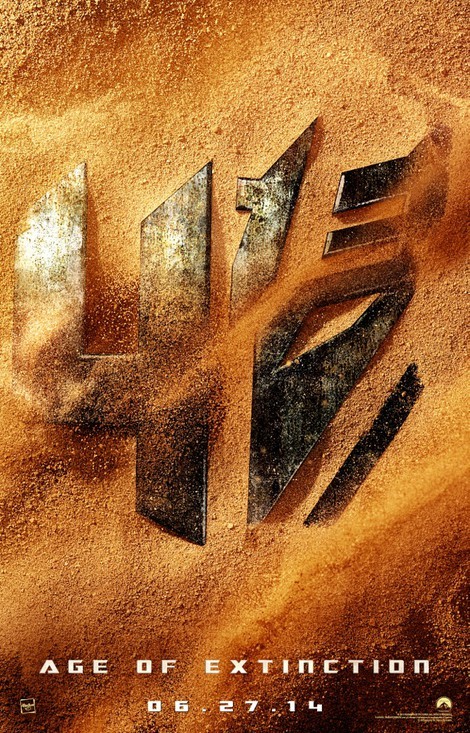 Like most of America, we thought that this year's Super Bowl between the Seattle Seahawks and Denver Broncos would have been a much closer game.

Seattle's dominance on both sides of the ball led to a very one-sided 43-8 victory, and unless you're a member of the Seahawks' "12th Man," the game itself was a bit boring at times.

Naturally, we expected some pick-me-ups during this year's commercials, but while Bruno Mars, whose halftime show with the Red Hot Chili Peppers was on par with the the dominance of Seattle (chalk it up as one of the best), the commercials were as lame as the Broncos.

While we long for the days of monosyllabic frogs and all the guys calling each other and yelling "Wassup!," Some of the highlights included new movie trailers for Captain America: The Winter Soldier, The Amazing Spider-Man 2, Transformers: Age of Extinction (Dinobots!), Noah and Need for Speed, while the cliche truck and soft drink makers found new ways to act all patriotic.

Most of the stuff intended to be funny even left us scratching our heads, while companies like TurboTax took chances that seemed to work and Stephen Colbert's pistachio ads (the second one) are clear highlights. Oddly, no advertiser took into account the fact that Super Bowl XLVIII was also being played on Groundhog Day. Punxsutawney Phil did see his shadow, by the way.

Here are most, if not all, the commercials that aired during this year's big game. Thankfully, no E-Trade baby this year...


First Quarter Commercials
Ford: Big Game
Chevy: Romance
Chevy: Life
Big Game Spot: "Need For Speed"
Big Game Spot: "Noah"