2013 Fall TV Preview: the New Shows On Cable & Premium Channels
Cable and premium channels are light on new shows and heavy on returning shows. An overwhelming amount of content exists across cable and premimum. Overwhelming's not even the right word to use to describe the the amount of shows available to watch. There can be too much of a good thing. I won't remember these shows below premiering because of all the other shows premiering at the same time.

BBC America
ATLANTIS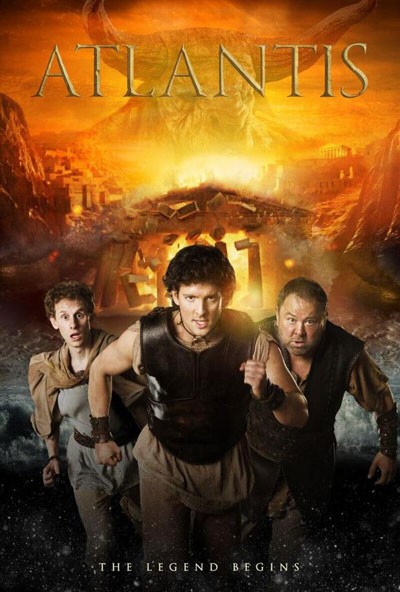 Created By Howard Overman, Johnny Capps & Julian Murphy

Premiere Date: Saturday, November 23 at 10PM

Premise: (from BBC America's press release, July 2013) The new 13-part fantasy drama series, created by Howard Overman (Misfits), Julian Murphy (Merlin) and Johnny Capps (Merlin), is set in a time of legendry heroes and mythical creatures. A mysterious place; a world of bull leaping, of snake haired Goddesses and of palaces so vast it was said they were built by giants - this is the lost city of Atlantis.

Thoughts: Misfits is beloved by people from many continents, and Merlin had a never-ending run, so Atlantis seems to be in good hands. Capps said at the TCAs that the series would mix comedy and drama, which is what most genre shows mix, it'd be mix different parts of Greek mythology. Atlantis is premiering five days before Thanksgiving. Every show you watch won't air new episodes until early December. If I remember, I'll give Atlantis a shot. BBC America's a reliably entertaining channel. Orphan Black was great fun.