2013 Album Playlist: Favorites, Least Favorites, and Honorable Mentions - Part 2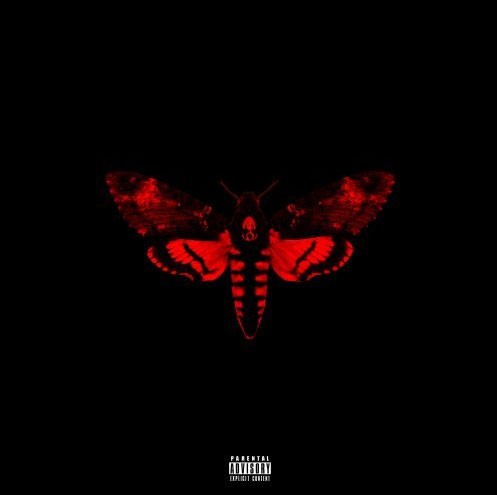 Welcome all who dare to part deux of my Favorites, Least Favorites, and Honorable Mentions of 2013 for all who dare to enter the brentmusicreviews zone! Ha… If you missed the first part (Favorites, Least Favorites, and Honorable Mentions of 2013, Part 1), you should like totally check out my favorites from 2013, 'cause there was some awesome albums.  If you're not one for positivity and optimism, maybe you're just checking this out because some you enjoy skepticism, criticism, and the occasional, um, cynicism.  Regardless, let me remind you how I started off my previous post:
As I look over my 2013 playlist from my iPod, I realize I have listened to numerous albums this year.  In fact, the amount of music that my ears have consumed and my pen has analyzed is pretty scary…and I still missed lots of albums! SMH! Some were special, some made me cringe, and some fell somewhere in between the two extremes.  As difficult as it was, as of October 7, 2013, I have compiled a list housing my favorites, least favorites, and honorable mentions.  I'm almost certain I've slighted someone and I'm sure there will be continual revisions, but for now, here's what you should've spun, what you should've avoided like the plague, and those that were strongly consideration for favorites. Enjoy!
Here it is!
Least Favorites…  Pop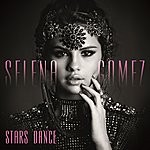 Selena Gomez, Stars Dance
will.i.am., #willpower
Neither of these were my cup of tea, period.  will.i.am went way too stupid for my tastes while I never enjoyed the Rihanna-copycat "Come & Get It", which drew buzz for Stars Dance.  Avoid these…like the plague.  Brent has spoken.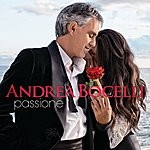 Traditional Pop 
Andrea Bocelli, Passione
Let me first say that I love Andrea Bocelli and consider him to have a brilliant voice.  Also, I don't think Passione was nearly as bad as most of the albums categorized as my least favorites. BUT, it wasn't as good as I expected nor my favorite.  Sorry A.B.
Rock
Goo Goo Dolls, Magnetic
I'm going to keep this short and sweet – I think we/they are long past the/their "Iris" days… just saying.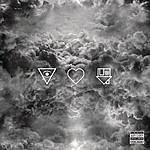 Alternative 
The Neighbourhood, I Love You. 
Let me be positive for starters.  I appreciated the dark nature of this particular effort… that was a bright spot, ironically.  As for the material, um not so much.  A perfect example is the shamefully childish "Staying Up" in which frontman Jesse Rutherford clumsily sings "Some part of me feels a little bit naked and empty / I'm stuck underneath a few dirty old blankets to comfort me".  Please!