2013 Album Playlist: Favorites, Least Favorites, and Honorable Mentions - Part 1
Metal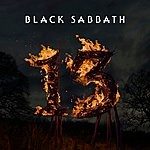 Black Sabbath, 13
While atheism itself doesn't personally appeal to me, Black Sabbath's 13 is nothing short of brilliant, regardless of its numerous lyrical allusions to atheism and skepticism towards any religion.
Alternative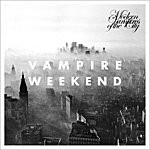 Vampire Weekend, Modern Vampires of the City 
Flaming Lips, The Terror 
The alternative music category is always stacked with gems, perhaps because this represents the 'future' of music with more experimental, less commercialized ideas.  Both Vampire Weekend and The Flaming Lips outdo themselves on their respective albums, no questions asked.
R&B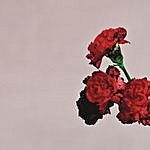 Janelle Monáe, The Electric Lady
John Legend, Love in the Future
R&B may be suffering commercially, but critically, there are still some unquestionable triumphs.  Janelle Monáe epitomizes the future of the genre, mixing the best cues from the past and incredible creativity that clear thinks forward.  Legend on the other hand is more classic, but as impressive as the results are on Love in the Future, there's nothing wrong with that.
Traditional R&B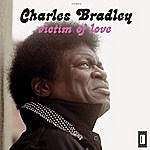 Charles Bradley, Victim of Love
Mavis Staples, One True Vine
Haven't heard these? Please take the time.  Soul at its best in 2013.