2013 Album Playlist: Favorites, Least Favorites, and Honorable Mentions - Part 1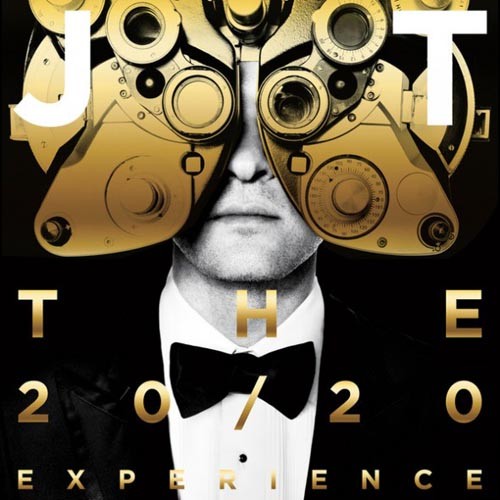 As I look over my 2013 playlist from my iPod, I realize I have listened to numerous albums this year.  In fact, the amount of music that my ears have consumed and my pen has analyzed is pretty scary…and I still missed lots of albums! SMH! Some were special, some made me cringe, and some fell somewhere in between the two extremes.  As difficult as it was, as of October 7, 2013, I have compiled a list housing my favorites, least favorites, and honorable mentions.  I'm almost certain I've slighted someone and I'm sure there will be continual revisions, but for now, here's what you should've spun, what you should've avoided like the plague, and those that were strongly consideration for favorites. Enjoy!
Favorites… Pop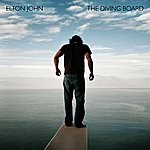 Justin Timberlake, The 20/20 Experience 
Elton John, The Diving Board
My two favorite pop albums couldn't be more different.  One's a more singer/songwriter and rock-oriented effort (John) while the other balances urban and pop (Timberlake).  Two different extremes of the spectrum perhaps, both yield sound rewards.
Traditional Pop 
Michael Bublé, To Be Loved 
Bublé possesses one of the best voices in recent times by my estimations.
Electronic / Dance

Daft Punk, Random Access Memories
James Blake, Overgrown
Daft Punk's effort was the commercial triumph of the two, delivering the ubiquitous, tastefully risqué "Get Lucky".  Blake's brilliant Overgrown shouldn't be written off by any means, easily showing a huge amount of growth since his debut James Blake.
Rock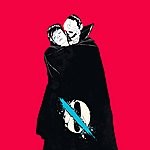 Queens of the Stone Age, …Like Clockwork
David Bowie, The Next Day
So we've got a legend who returns after a lengthy hiatus and an underrated band who somehow made their way to the number one spot on the Billboard Albums chart.  Awesome.  Both albums are among the year's top regardless of genre.