2012 Summer Blockbusters - The Winners & The Losers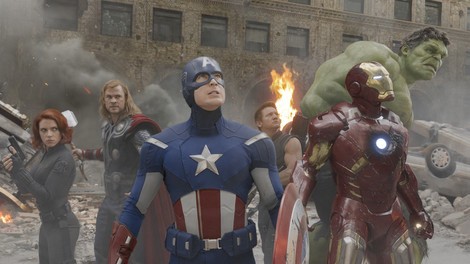 Sometimes the task of getting people to flock to the movie theatres during the summer months can be tricky, as some would rather soak up the rays from the sun instead of those coming from the projector. But if the soothing sensation of a cool, dark room isn't enough to attract the audience, what is? Here's a recap of this summer's hits and misses at the box office.
The season kicked off big time with "The Avengers," which brought in a record $207.4 million during its first weekend. Performances by stars such as Robert Downey Jr., Chris Evans and Scarlett Johansson brought life to Iron Man, Captain America and the Black Widow respectively, in this comic book-to-screen adaptation. Sparked by super hero powers, it seemed like summer would bring in a promising amount of dollars.