2012 Indie Games of the Year
Alright folks, 2012 came and went, and with it, a bunch of REALLY fun Indie Games. Since I couldn't decide on just ONE game to rule them all (anyway, that would be a pretty short list) I decided to make up a whole bunch of bullsh*t categories so I could fit all of my favorites. Without further a-do - here's the best Indie Games of 2012.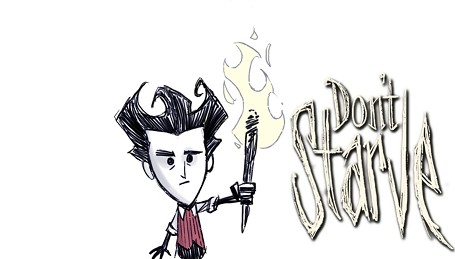 NOTE: Some of these games are currently unreleased. However, trials and demo versions can make the cut if they are an accurate (and fun) representation of the final game.