2012 Celebrity Sex Scandals & Nude Photo Leaks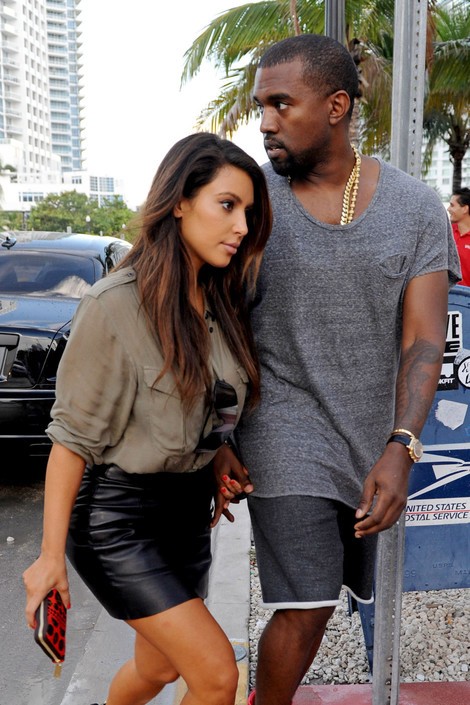 Real life often mimics soap operas, and 2012 was no exception. Several celebrities were embroiled in sex scandals and nude photo leaks. As much as these stars try to keep some things to themselves, sometimes their private moments result in a media frenzy.
In September, a video featuring Kanye West getting down and dirty with a woman looking very similar to his girlfriend Kim Kardashian was being shopped around. RadarOnline reported that they viewed the 20-minute sex tape and posted a non-nude screen shot from it.  The video was allegedly made before the rapper started dating the reality star.
Sex tapes, cheating stars, and topless photo leaks are just the tip of the iceberg...