2012 Celebrity Bikini Bodies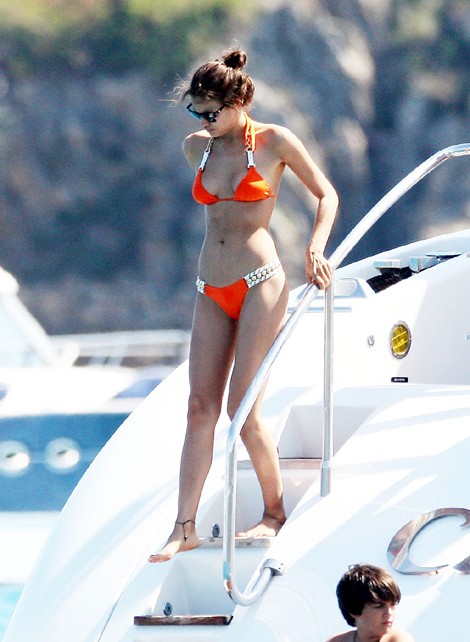 Most celebrities can't help themselves. They love the attention and they have beautiful bodies, so of course they show them off in teeny bikinis.
This summer we've spotted several stars in swimwear. Some like to post photos on Twitter after a break up (ahem, Heidi Klum), while others take advantage of the warm water in St. Tropez like Irina Shayk (above).
Still more celebs simply like soaking up the rays on the beach or poolside in the hot summer sun.
Check out some photos of this summer's sizzling bikini-clad stars...