2011 Oscar Fashion: Celebrities Step Out For The 83rd Academy Awards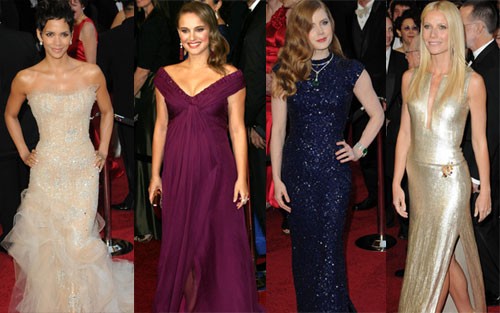 It's the most glamorous night in Hollywood, and the stars didn't disappoint at this year's Academy Awards ceremony.
It was a colorful red carpet.  Actresses Anne Hathaway, Jennifer Hudson, Sandra Bullock and Jennifer Lawrence wore eye-popping crimson. 
Natalie Portman and Mila Kunis were pretty in purple, and Amy Adams wore a bright blue sequined gown.
Check out the photos from the hottest night in Tinseltown, and tell us who you think looked best:
Amy Adams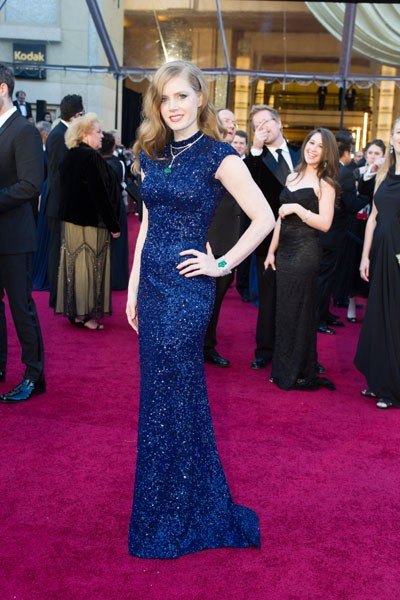 Halle Berry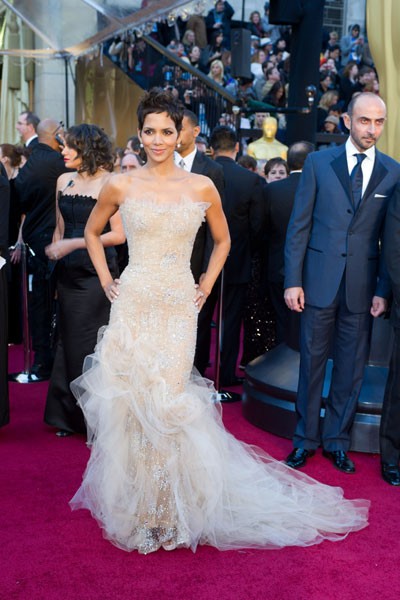 Natalie Portman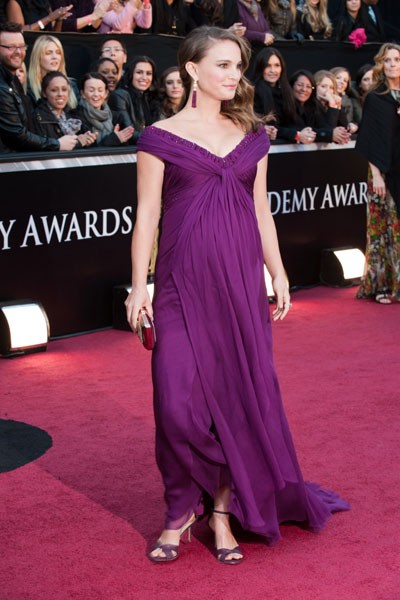 Sandra Bullock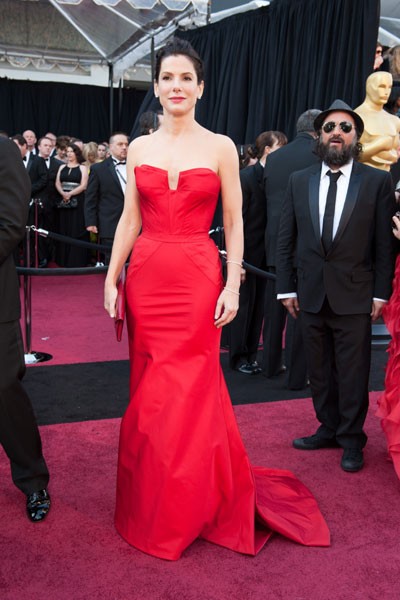 Gwyneth Paltrow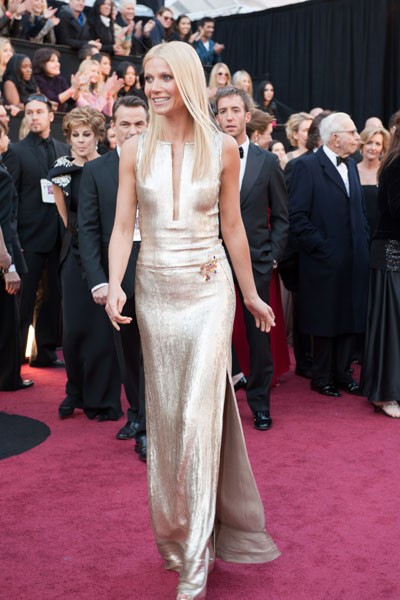 Michelle Williams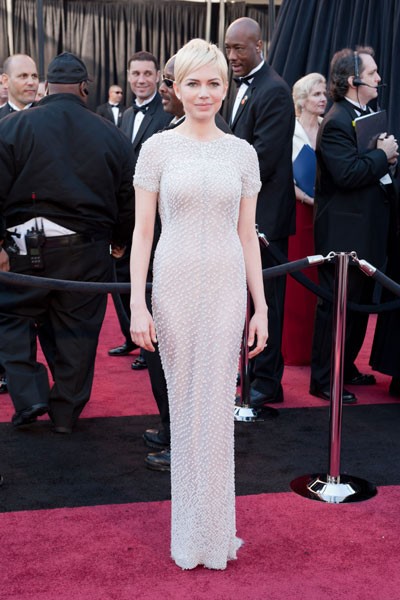 Cate Blanchett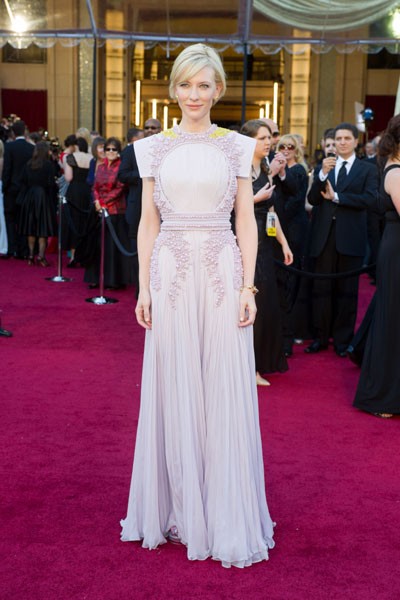 Scarlett Johansson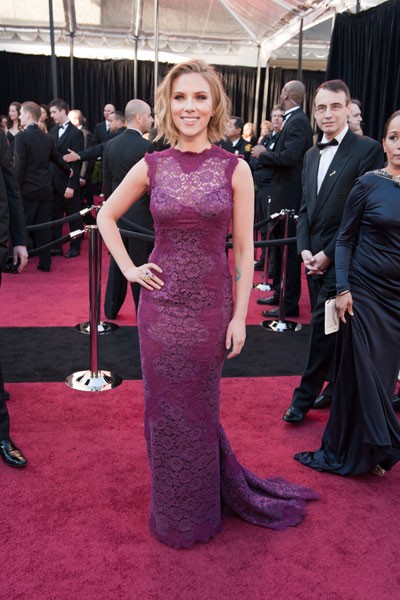 Mila Kunis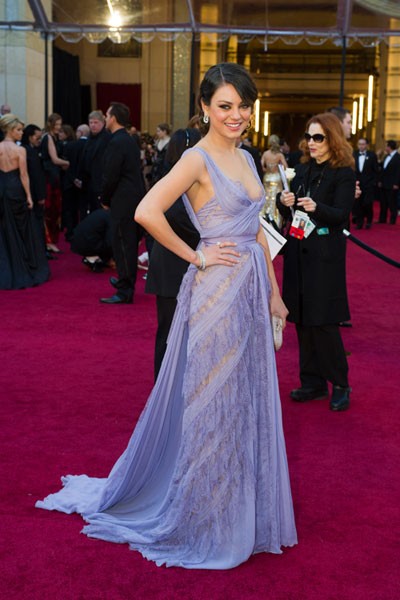 Anne Hathaway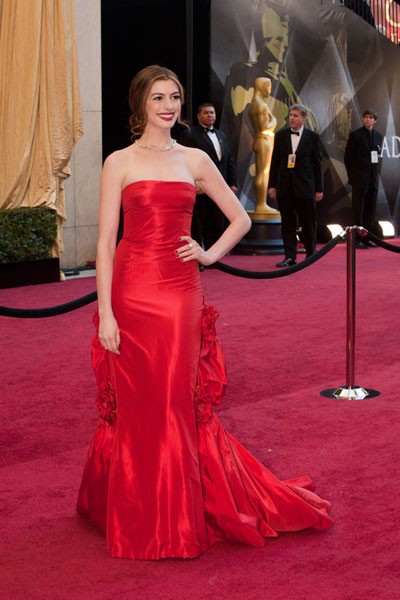 Hailee Steinfeld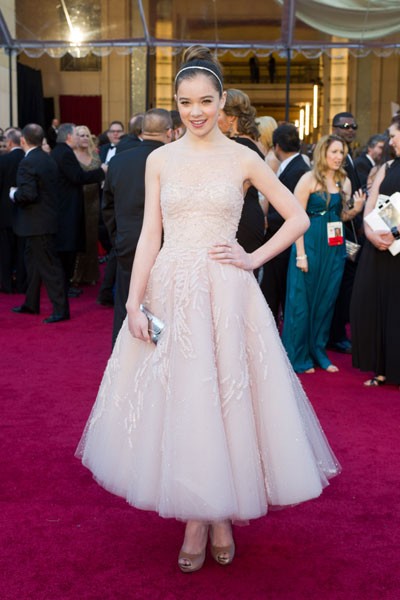 Keith Urban and Nicole Kidman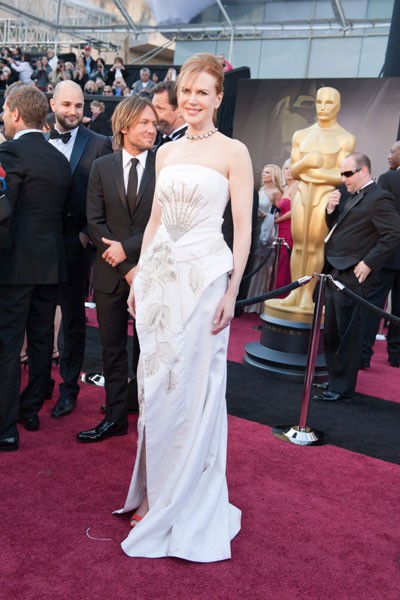 Reese Witherspoon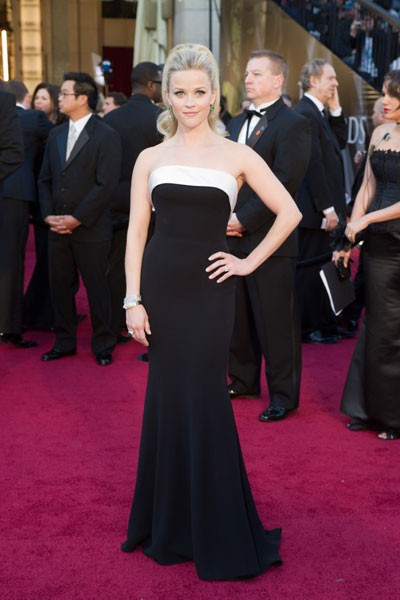 Melissa Leo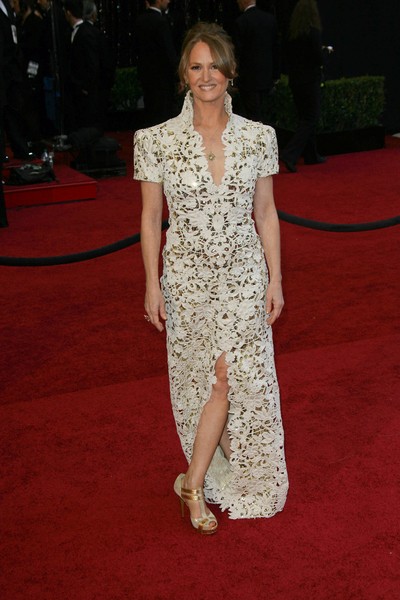 Javier Bardem & Penelope Cruz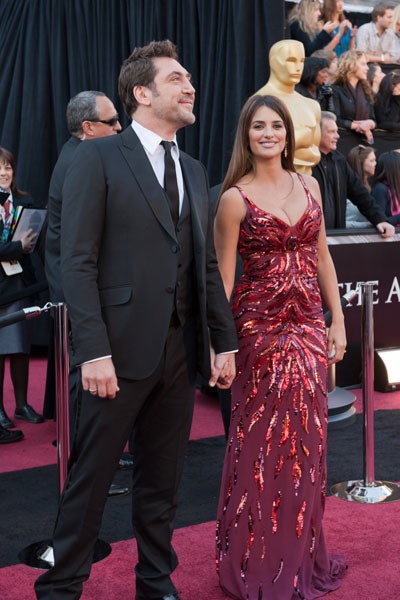 SEE MORE GREAT OSCAR PHOTOS ON PAGE 2!