2011 Golden Globe Awards Fashion - The Hits & Misses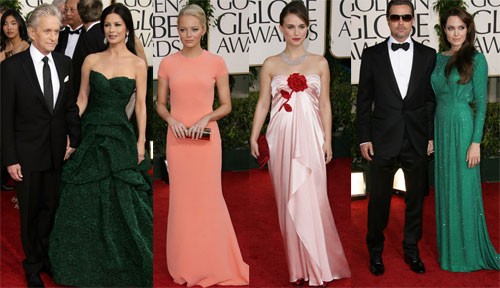 Strapless and shoulder-baring dresses were popular at Sunday night's Golden Globe Awards, and many celebrities walked the red carpet wearing all sorts of beautiful dresses. 
Of course, there were a few duds as well, including "Modern Family" star Julie Bowen who showed a little nipple and Helena Bonham Carter who wore two different colored shoes.
Take a look at the photos below, and tell us what you think were the best and worst of the evening!
THE MISSES!
"Mad Men" star January Jones showed too much for such a classy event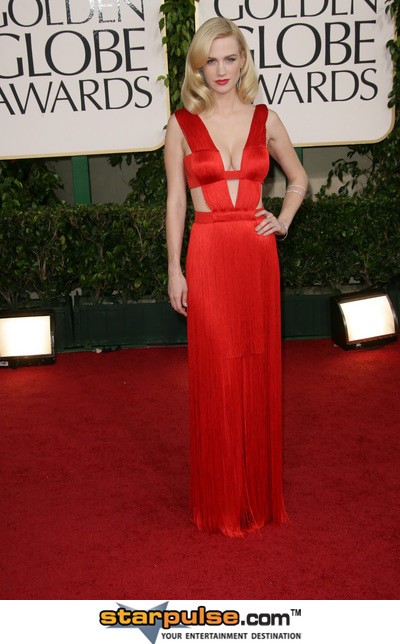 Christina Aguilera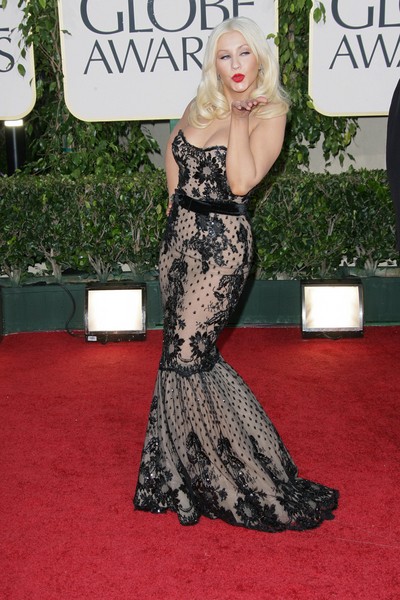 Sandra Bullock looks like she got stuck in a rainstorm with that hair!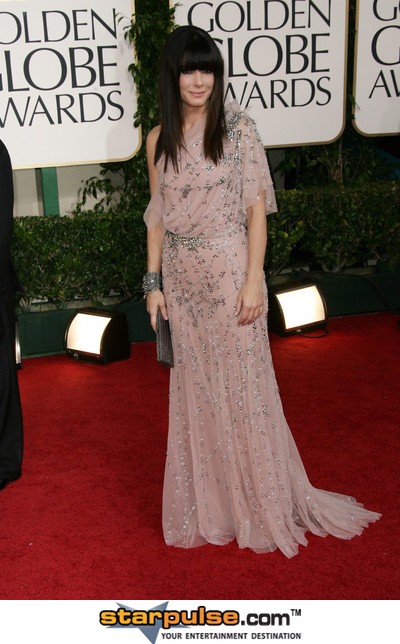 Helena Bonham Carter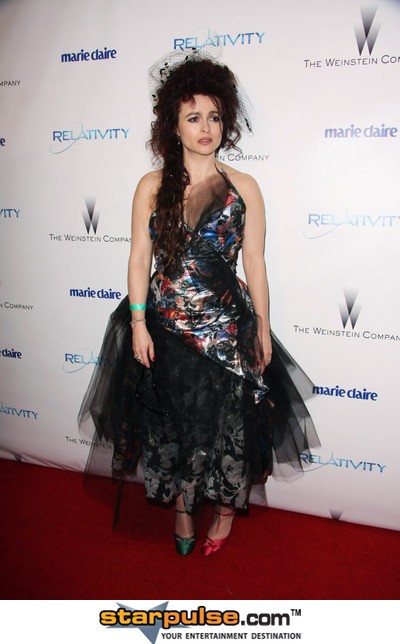 "Mad Men" star Christina Hendricks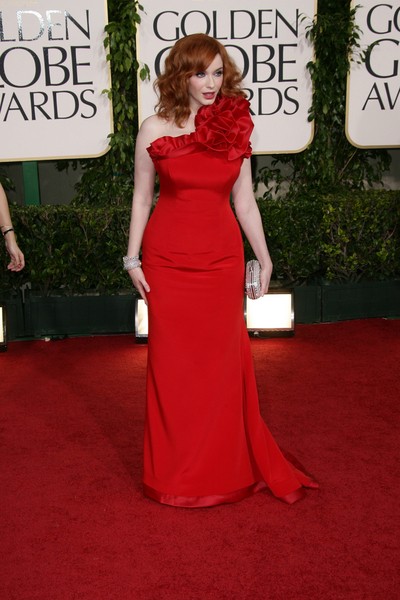 Tilda Swinton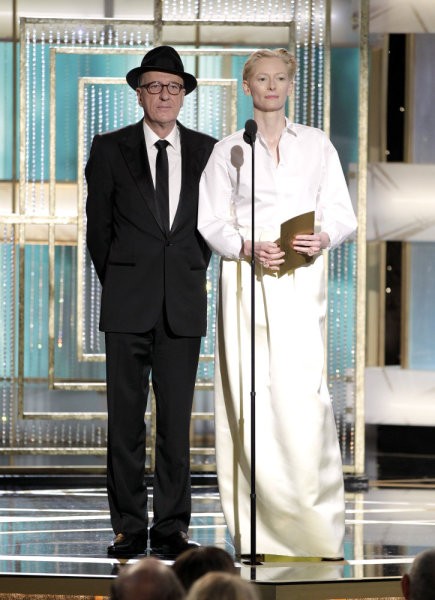 "The Kids Are All Right" star Julianne Moore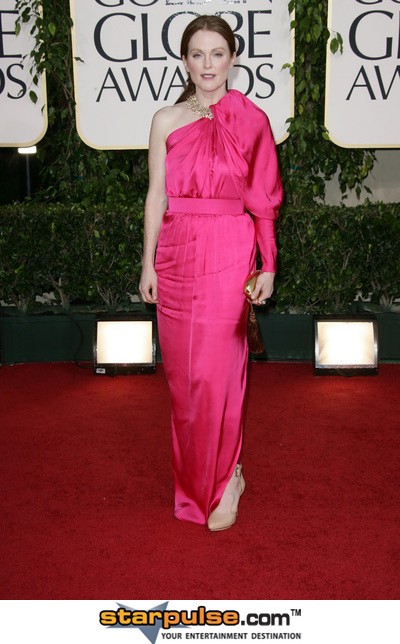 "Covert Affairs" star Piper Perabo with bad make-up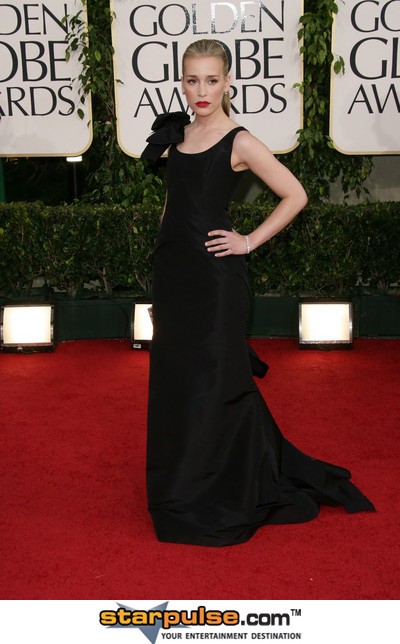 Oh, no polka dots! Busy Phillips from "Cougar Town"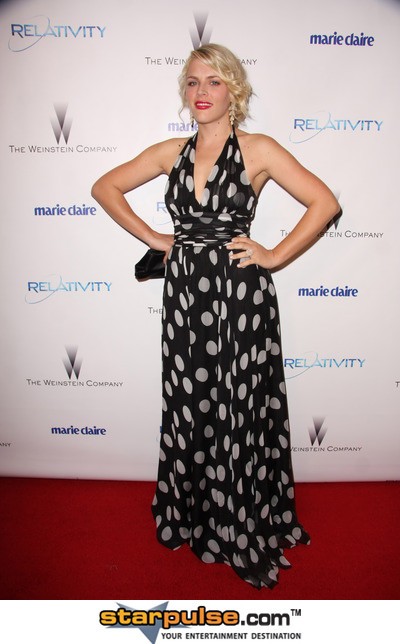 "Modern Family" star Julie Bowen showing a little nipple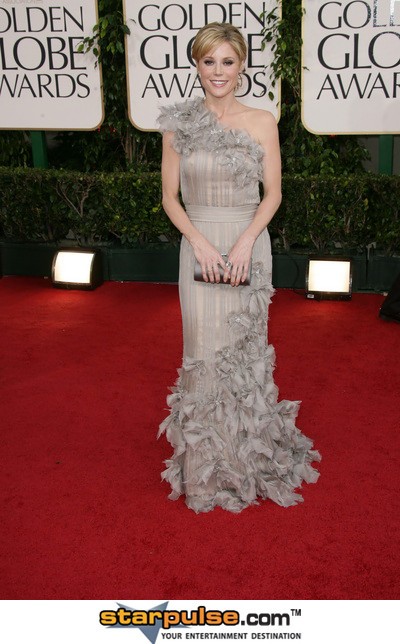 "In Treatment" star Hope Davis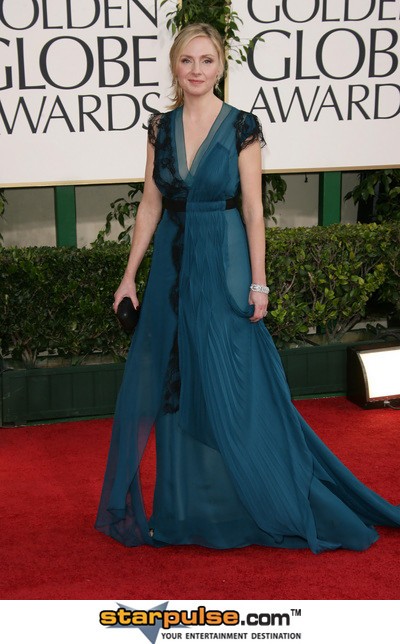 "Glee" star Jayma Mays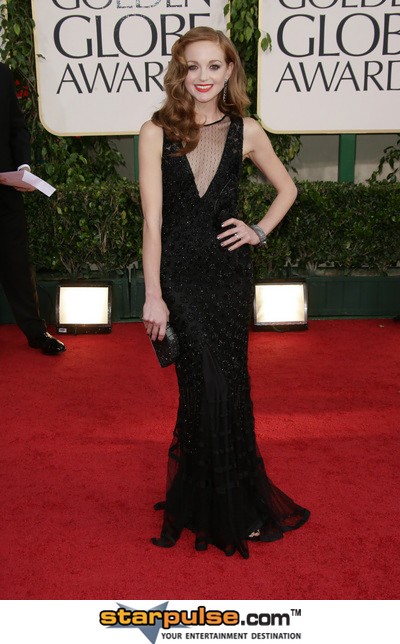 "The Big C" star Gabourey Sidibe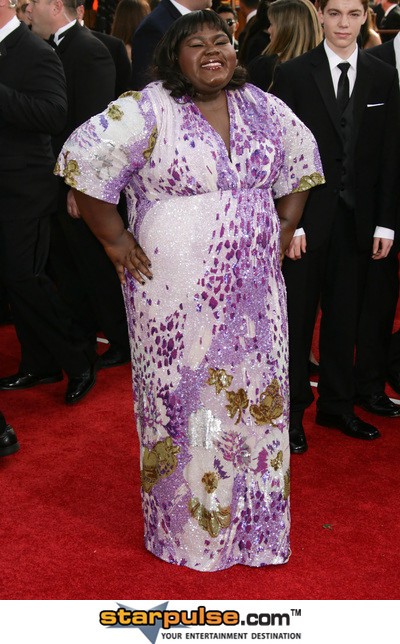 "Sons of Anarchy" star Katey Sagal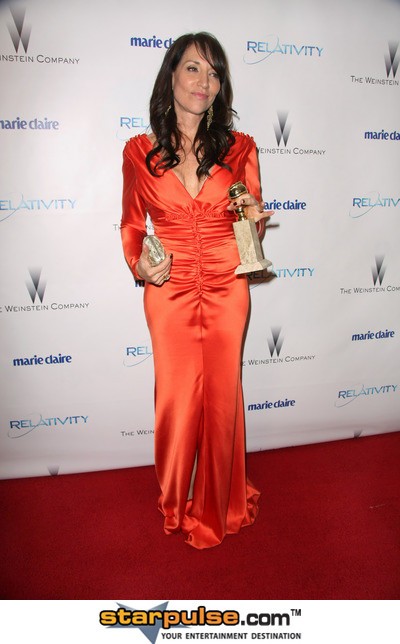 "Gossip Girl" and "Country Strong" star Leighton Meester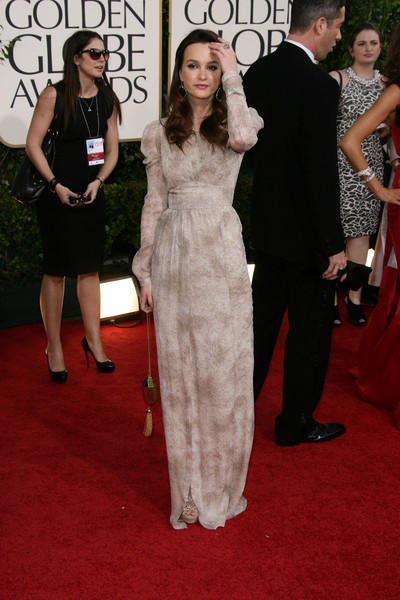 CLICK ON PAGE TWO FOR THE HITS!