2011 Emmy Awards Fashion: Celebrities Show Their Colors (Photos)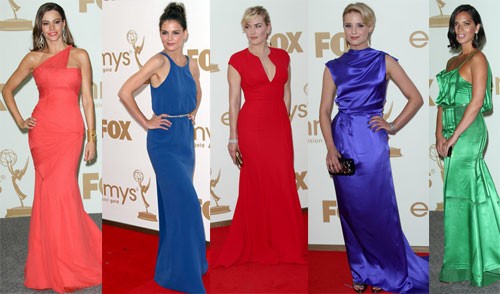 Stars gathered at the 63rd Primetime Emmy Awards on Sunday night wearing an assortment of bright colors as well as the classic black and white and metallic shades.
Lea Michele and Kate Winslet opted for red, while Dianna Agron and Melissa McCarthy wore bright purple gowns.
Katie Holmes was beautiful in blue, and Sofia Vergara picked a peach dress for the red carpet.
Check out all the stars below, and tell us which one is your favorite!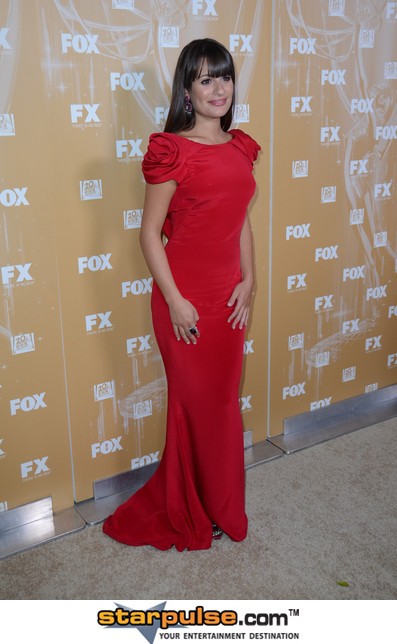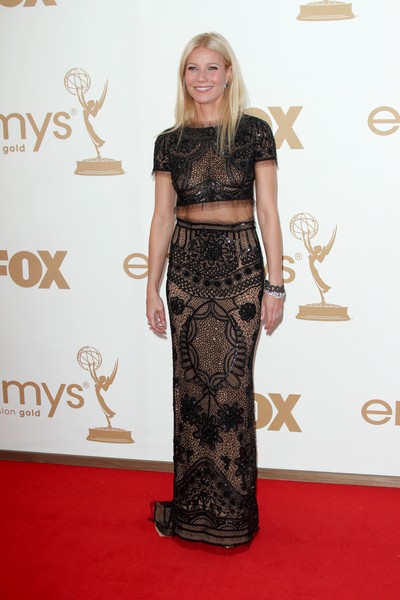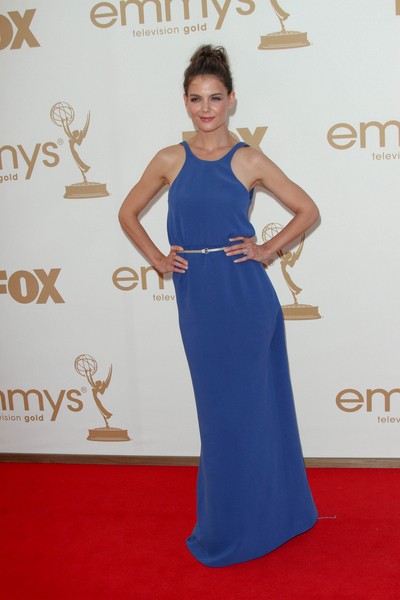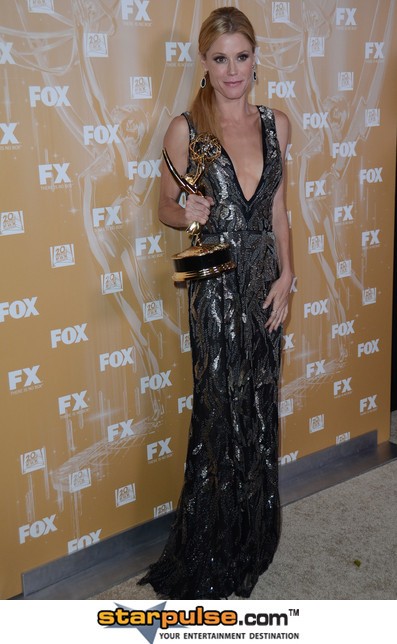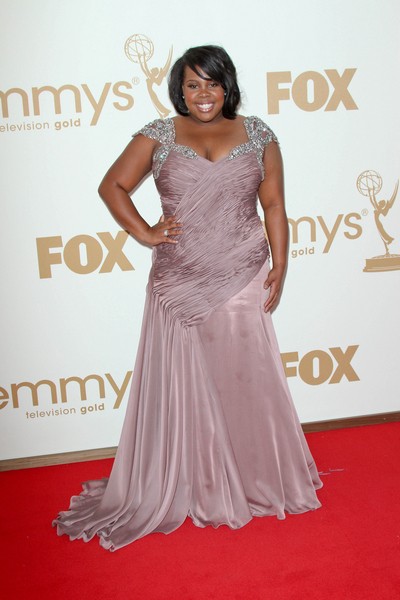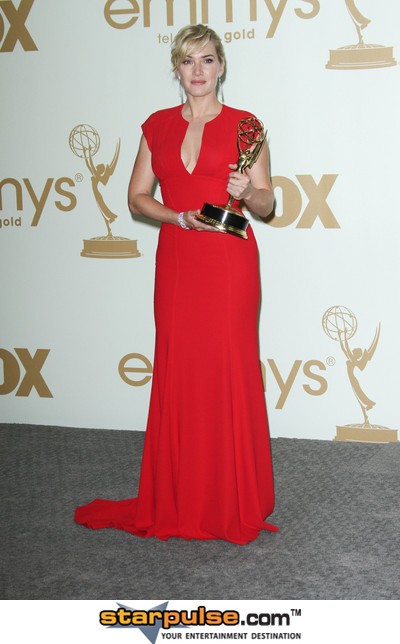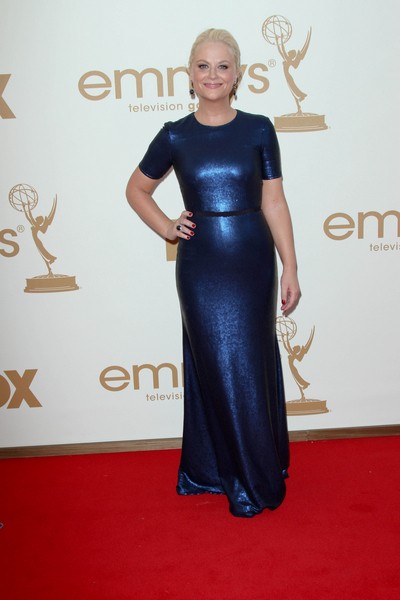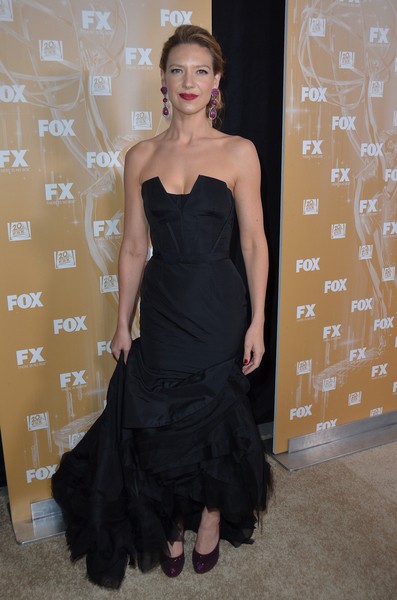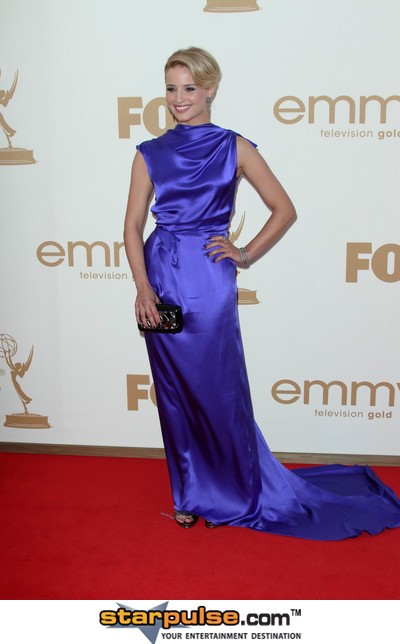 SEE MORE ON PAGE 2!