2010's Most Shocking Celebrity Break Ups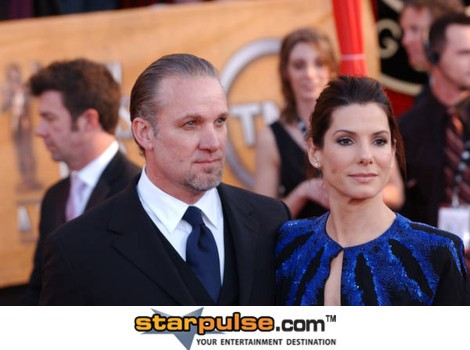 Celebrity breakups are nothing new, but that doesn't mean that they can't shock us every now and then. 2010 has been a year of shocking break ups, to say the least. Here are the splits over the last year that had us picking our jaws up from the floor:
Jesse James and Sandra Bullock. Everything seemed to be going great with this couple, and Sandra Bullock was skyrocketing towards an Oscar win for her part in The Blind Side. Then a few tattooed models decided that Bullock's moment of glory should be augmented with scandal. No detail was spared from the magazines as more women came forward and the couple divorced.
Courteney Cox and David Arquette. Eleven years is a long time for Hollywood couples to be married, so when this steady duo announced a separation, we were all shocked. It turned out to be a trial separation, but who knows how long that will last now that David shared the details of who he slept with while he wasn't with Cox?
Eva Longoria and Tony Parker. Like the other two on this list, there was no buildup to this split - at least publicly. Suddenly, the two are filing divorce claims in different states and things are being said in magazines over who is to blame for the split. But there are so many questions left: Why was the story covered up after it was leaked, until a magazine cover story was put on newsstands? Whose divorce filing will be honored, since both of them submitted papers in to different states? 
Here are some more recent celebrity break ups. What was your most shocking Hollywood split this year?