2010 Year In Entertainment Review: October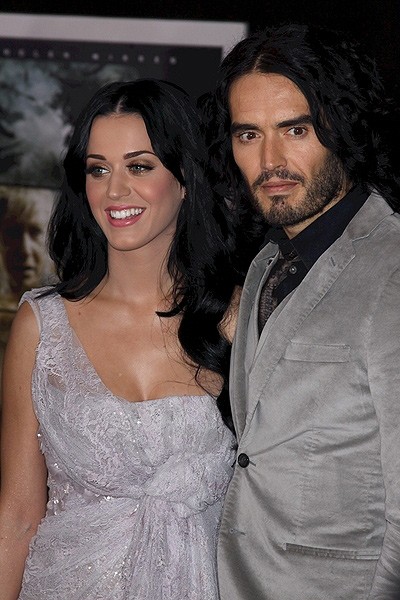 Celebrity break-ups were big news in October with a number of high-profile couples calling time on their relationship. Courteney Cox and David Arquette stunned the world by announcing they were taking a break from their 11-year marriage, and just days later singer Christina Aguilera confirmed her split from husband Jordan Bratman. Ben Harper and Laura Dern also filed for divorce after 10 years together.

But October also saw an influx of celebrity weddings - Katy Perry and Russell Brand sealed their love in a lavish Indian ceremony, and both Paul Weller and David Schwimmer hit the news when it emerged they had married their girlfriends in secret earlier in the year.



There was also plenty of baby news - Mariah Carey confirmed she is expecting her first child with husband Nick Cannon after months of speculation, while Celine Dion put the heartache of fertility treatment behind her to become a mum to twin boys. Hip-hop supercouple Alicia Keys and Swizz Beatz welcomed a baby boy named Egypt and Neil Patrick Harris became father to twins born via a surrogate.

Britain was in mourning following the loss of comedy legend Norman Wisdom, who passed away at the age of 95, while the world of music was rocked by the death of legendary soul singer Solomon Burke after he collapsed at an airport in Amsterdam, Holland. The death of soprano Joan Sutherland in Switzerland at the age of 83 prompted an outpouring of grief in her native Australia, and The Slits star Ari Up lost her battle with cancer at the age of 48.

The scandal of the month came courtesy of Charlie Sheen, who hit headlines when cops were called to his trashed suite at a New York City hotel during a night with a model/actress Capri Anderson. The star's reps blamed his meltdown on "an adverse reaction to medication". It was also a bad month for Mel Gibson - his personal problems with ex-girlfriend Oksana Grigorieva cost him a role in The Hangover sequel, while Taylor Swift was hit with a multi-million dollar lawsuit from a former manager. But the country star made up for it by embarking on a new romance with Hollywood hunk Jake Gyllenhaal.

There were also plenty of stars keeping the prison service busy - rapper T.I. was sent back to jail for breaching his probation while Lindsay Lohan escaped her second potential prison sentence of 2010 when a judge ordered her to spend three months in rehab instead. Careless driver George Michael regained his freedom after completing 27 days of his eight-week jail sentence.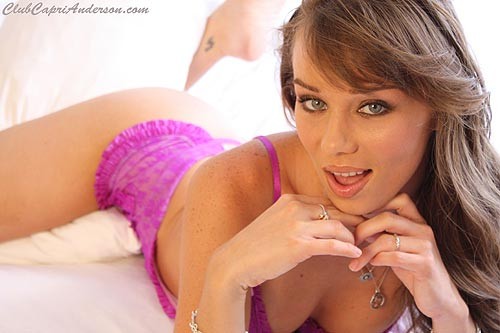 Click for more great Katy Perry pictures: