2010 Year In Entertainment Review: May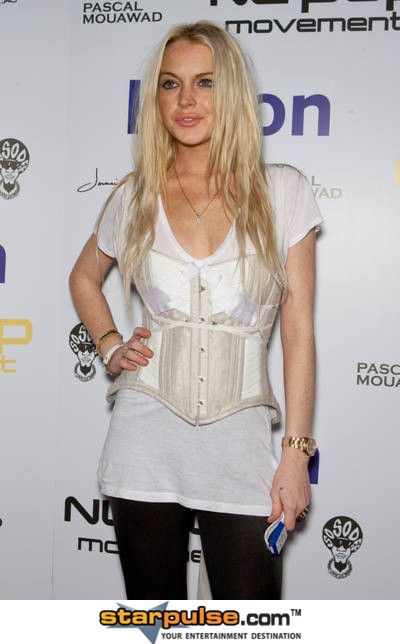 There were wedding bells this month for actors Seth Green and Clare Grant. Meanwhile, Mariah Carey and Nick Cannon sealed their love by renewing their wedding vows for the third time.
 
May was not such a happy month for former Bond girl Halle Berry who split from Gabriel Aubry after more than four years together, and "Buffy The Vampire Slayer" star David Boreanaz's marriage was plunged into crisis when he admitted cheating on his wife.
 
Several stars heard the pitter-patter of tiny feet this month - Monica Bellucci gave birth to her second daughter, Leonie, supermodel Claudia Schiffer delivered her third child, daughter Cosima, and Amy Adams became a first-time mum after giving birth to daughter Aviana.
 
John Travolta and his wife Kelly Preston had something to smile about after the death of son Jett in 2009, when they confirmed the actress was expecting another child, and it was double joy for singer Alicia Keys - she became engaged to producer Swizz Beatz and announced her pregnancy.
 


Meanwhile, Hollywood paid tribute to legendary actor Dennis Hopper when he died at the age of 74 after a battle against prostate cancer, and "Diff'rent Strokes" star Gary Coleman passed away at the age of 42 after suffering a brain hemorrhage in a fall at his home.
 
There was further tragedy for the Redgrave dynasty when Lynn Redgrave died aged 67 after a long battle with breast cancer, and Brittany Murphy's grieving widower Simon Monjack was found dead at his home.
 
The rock world was plunged into mourning when Ronnie James Dio lost his battle with stomach cancer at the age of 67, swiftly followed by the sudden death of Slipknot bassist Paul Gray, 38, who was found dead in a hotel room in Iowa after an accidental drug overdose.
 
Former The Temptations star Ali-Ollie Woodson died from leukemia, aged 58, and veteran actress/singer Lena Horne succumbed to heart failure at 92.
 
On the scandal front, Charlie Sheen's troubles mounted when he surrendered legal custody of his two children with ex-wife Denise Richards, and Miley Cyrus showed she's growing up fast when she was caught on camera dirty dancing with a 44-year-old movie producer in a nightclub.
Lindsay Lohan was ordered by a court to wear an alcohol-monitoring ankle tag in a bid to help beat her drink and drug demons, and troubled actor Michael Madsen was hospitalised following a nine-day booze binge in Britain.
 
Bono was rushed to hospital for emergency surgery on his back, leading to the cancellation of U2's hotly-anticipated Glastonbury headline slot the following month.