2010 Year In Entertainment Review: July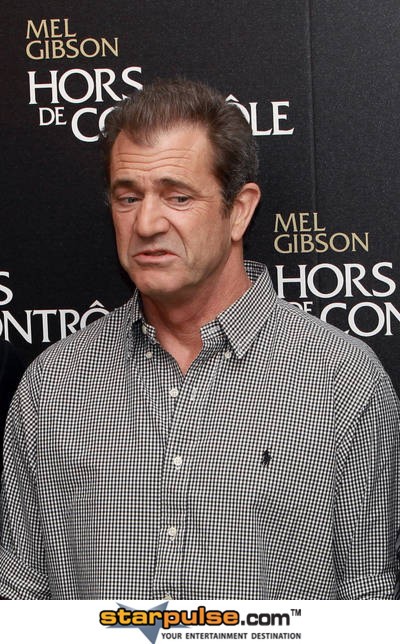 Love was in the air in July as a host of celebrities walked down the aisle - Spanish stars Penelope Cruz and Javier Bardem tied the knot in the Bahamas, while Emily Blunt became Mrs. John Krasinski after marrying The Office star in romantic Como, Italy.

A pregnant Alicia Keys said 'I do' to Swizz Beatz, while Orlando Bloom and Australian model Miranda Kerr became husband and wife in a secret ceremony. Wedding bells also rang in Georgia as country sweetheart Carrie Underwood married her hockey hunk, Mike Fisher.

But there was also plenty of heartache in Hollywood - Kelly Osbourne called off her engagement to model Luke Worrall over allegations he had cheated on her, and Frasier star Kelsey Grammer's wife filed for divorce after almost 13 years of marriage. R&B singer Christina Milian picked July to announce she was splitting from her producer husband The-Dream - less than a year after the couple wed in Las Vegas.

Celebrations were in order for Christina Applegate after she revealed she was pregnant with her first child, while Vince Vaughn, Zac Hanson, Ugly Betty star Becki Newton and Nine Inch Nails frontman Trent Reznor also announced they were expecting babies with their respective partners.

Director Sam Taylor-Wood and Aaron Johnson became the proud parents of a baby girl - their first child together - while Australian pop star Dannii Minogue welcomed baby boy Ethan with her partner Kris Smith.

But July was not without scandal - Paris Hilton was questioned by authorities at the World Cup soccer tournament in South Africa over allegations she was smoking pot. Just two weeks later, she was held by police in France after she was allegedly caught carrying cannabis in her handbag.



The heiress' former pal Lindsay Lohan also hit headlines for all the wrong reasons - just days after turning 24, she was ordered to spend 90 days in jail for violating the terms of her probation stemming from a 2007 DUI arrest.

Former Wham! star George Michael also had a run-in with the law - he was arrested after driving his car into a shop in London, and Foxy Brown was also taken into custody after allegedly violating a protective order.

Meanwhile, Rosemary's Baby director Roman Polanski was freed from house arrest after officials in Switzerland threw out a request to extradite him to the U.S. for sentencing on a child-sex charge.

Mel Gibson's marital woes continued into July - Los Angeles police launched an official investigation amid claims the Braveheart star punched his ex-girlfriend Oksana Grigorieva during a heated altercation. It came after the leaking of a series of audio recordings in which a man said to be Gibson unleashes a series of foul-mouthed rants at his ex.

There was a health scare for British singer Cheryl Cole as she was diagnosed with malaria after collapsing at a photoshoot, while movie legends Tony Curtis and Zsa Zsa Gabor were also hospitalised. Pink was rushed to the emergency room after a stage stunt went wrong, sending the pop punk flying into a metal barrier during a concert in Germany.

Courtroom battles loomed for bad boy actor David Boreanaz, who was slapped with a sexual harassment lawsuit from a former extra on his hit TV show Bones, and Casey Affleck, who was sued by a producer of his movie I'm Still Here over sexual harassment allegations.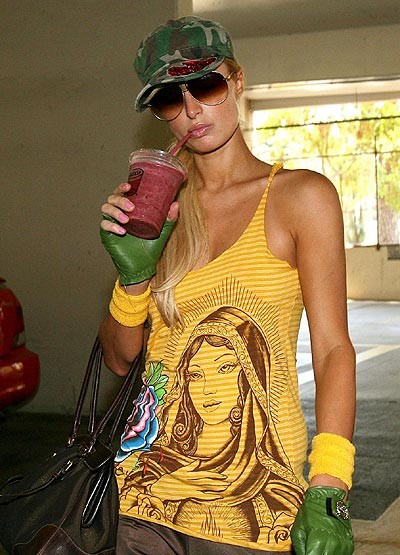 Click for more great Mel Gibson pictures: