2010 Year In Entertainment Review: February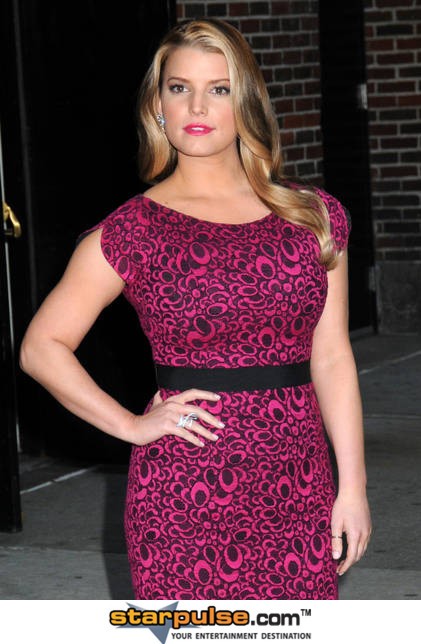 February was marked by tragedy when celebrated fashion designer Alexander Mcqueen was found dead after hanging himself at his London home. Meanwhile, investigations into Michael Jackson's death in June, 2009 loomed as coroner's officials determined acute intoxication of powerful anaesthetic Propofol was the cause. The ruling prompted prosecutors to file involuntary manslaughter charges against his former doctor Conrad Murray.
Officials also ruled Brittany Murphy's death in December, 2009 was accidental and caused by pneumonia, aided by anemia and drug intoxication. Andrew Koenig's family continued to mourn after his body was found in Vancouver following an apparent suicide. Marie Osmond also grieved the apparent suicide death of her 18-year-old son.
 
Nancy Kerrigan's family was rocked by controversy after her brother, Mark, became the target of an investigation of their father's homicide. Meanwhile, Etta James' son revealed the singer had been secretly battling Alzheimer's disease for more than a year.
 
But there were still celebrations in Hollywood. James Cameron's sci-fi film Avatar became the highest grossing movie in the U.S. and the U.K. His ex-wife, Kathryn Bigelow, had something to boast about too when her war drama, The Hurt Locker, scored nine Oscar nods, the same amount as Cameron's cinematic sensation. She also won top awards at the BAFTAs.
 
The world watched as Canada's brightest stars including Bryan Adams, Nelly Furtado, K.D. lang and Joni Mitchell teamed up to help launch the Winter Olympics in the country. And in London, Lady Gaga walked away with the BRIT Awards' top honors.
Beatles drummer Ringo Starr unveiled his star on the Hollywood Walk of Fame and The Beatles' favorite recording studio Abbey Road was awarded historic status by the British government. Celine Dion, Kanye West, and Jennifer Hudson were among singers who recorded vocals for Quincy Jones and Lionel Richie's revamped "We Are The World" track to raise money for earthquake-ravaged Haiti.

The country's biggest celebrity activist Sean Penn was caught in controversy and charged with criminal battery and vandalism following a violent run-in with a paparazzo, while Lil Wayne celebrated winning a postponement on his prison sentence for weapons possession.
 
It was a romantic month for several stars who announced plans to wed, including Nicole Richie and Joel Madden, Hilary Duff and ice hockey ace Mike Comrie, and Dave Annabelle and Odette Yustman. Kristen Bell revealed boyfriend Dax Shepard had proposed back in December, 2009. Meanwhile, Sienna Miller, who called off her engagement to Jude Law in 2006, rekindled her romance with the actor.
Several stars welcomed bundles of joy, including Padma Lakshmi, Boris Becker, Sarah Jane Morris and Gary Busey. February wasn't such a loved-up month for Ryan Phillippe and Abbie Cornish, or Cheryl Cole and her soccer star husband Ashley - both couples split. John Mayer risked the wrath of ex Jessica Simpson after referring to her as "sexual napalm."

Public scandal took over headlines when Tiger Woods finally addressed reports he cheated on ex-wife Elin Nordegren with several mistresses and announced plans to return to rehab for sex therapy. Exes waged war in court, including Dennis Hopper, who won a restraining order against his estranged wife. Charlie Sheen was charged with felony menacing, third degree assault and misdemeanor criminal mischief stemming from an alleged altercation with his now-estranged wife, Brooke Mueller. Both parties checked in to rehab.