2010 Year In Entertainment Review: August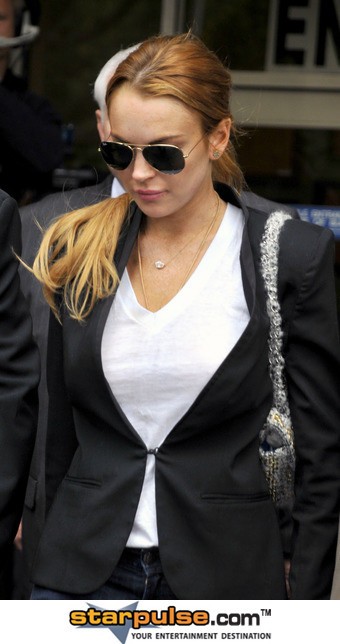 There were festival dramas aplenty in August, with The Libertines and Guns N' Roses dominating headlines at Britain's Reading and Leeds weekenders. Pete Doherty's group reunited earlier this year and played sets at the festivals - but their performances were blighted when overeager fans got crushed and trampled during the frenetic gigs, forcing the rockers off the stage to allow the revellers chance to recover. Axl Rose sparked an ongoing war-of-words with event boss Melvin Benn after he decided to shut the sound off when the band overran its curfew.

Further drama occurred in August when Naomi Campbell took to the stand in The Hague, Netherlands to testify at the war crimes trial of ex-Liberian President Charles Taylor, socialite Paris Hilton was arrested for cocaine possession in Las Vegas, and Charlie Sheen pleaded guilty to a charge of misdemeanor assault relating to a Christmas Day fight with now-estranged wife Brooke Mueller. The Two And A Half Men actor was sentenced to 30 days in jail, but served time in rehab instead.



Another star seeking help for her personal issues was Lindsay Lohan. The Mean Girls actress walked free from prison before the end of her sentence for violating her probation relating to a 2007 DUI arrest, and immediately entered rehab - only to leave the health center early as well.

Lohan's woes weren't the only ones in Hollywood - Zsa Zsa Gabor was in and out of hospital due to complications stemming from her summer accident which resulted in several bone fractures, while Aretha Franklin broke her ribs in a freak fall, prompting her to cancel a string of shows.

However, the biggest health shock of the month was the revelation that Michael Douglas had been diagnosed with a throat tumour. The Wall Street legend began radiation and chemotherapy shortly before going public with his battle and helped raise awareness of the disease by appearing on America's Stand Up 2 Cancer TV special to urge fans to raise cash for research.

There was happier health news for many in the public eye in August - Miranda Kerr, Penny Lancaster and Alanis Morissette all announced their pregnancies, while British Prime Minister David Cameron became a father again when his wife Samantha gave birth to their fourth child, Florence, while they were vacationing in Cornwall, south-west England.

Wedding bells were also chiming, with Hilary Duff walking down the aisle to marry ice hockey star Mike Comrie, veteran singer Julio Iglesias exchanging vows with his longtime girlfriend, and James Van Der Beek cementing his union with his then-pregnant girlfriend Kimberly Brook - they've since welcomed baby Olivia.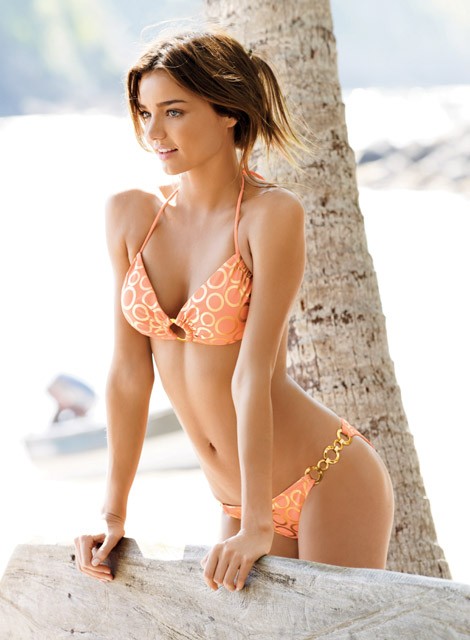 Click for more great Paris Hilton pictures: