2010 Year In Entertainment Review: April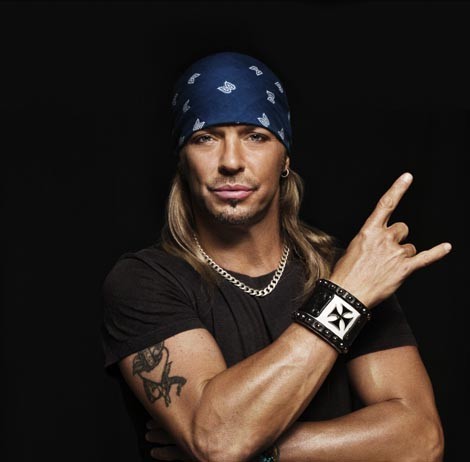 The eruption of a volcano in Iceland at the end of March meant the following month was dogged by stories of stranded stars as a giant ash cloud swept over northern Europe and closed airports across the continent.
 
California's Coachella festival was under threat as a number of acts canceled their slots when they were unable to fly out to the U.S.
 
Several movie premieres were also affected in the chaos - the "Iron Man 2" red carpet event in London was moved to Los Angeles when stars including Robert Downey, Jr. were unable to jet to Britain. Miley Cyrus also scrapped plans to unveil her film The Last Song in the British capital due to the canceled flights.
 
TV stars Chace Crawford and Kiefer Sutherland were both stranded in London after the ash cloud hit, and the 24 actor made the most of his extended stay by taking trips to some of Britain's best-known landmarks, including a day out to visit Stonehenge.
 


But many celebrities refused to let a little bit of volcano ash get in the way of their work - Metallica continued their tour by swapping planes for roads and railways, while Status Quo drove back to Britain after finding themselves stuck in Russia. John Cleese was stranded in Norway, so he paid $4,950 for a taxi to take him to Belgium, where he caught a train back to London.
 
In non-volcano-related news, Sandra Bullock sent shockwaves through the showbiz world when she came out fighting after her husband Jesse James' cheating scandal in March. The Oscar winner announced she had filed for divorce and stunned the world by revealing she had also adopted a baby son, Louis. Bullock admitted the couple had taken charge of their new son back in January, but kept the news quiet and after splitting from James she resolved to raise the baby on her own.
 
Another high profile celebrity split hit headlines when Mel Gibson ended his year-long romance with Russian musician Oksana Grigorieva, the mother of his baby daughter, Lucia. The couple didn't give a reason for the break-up, but Grigorieva subsequently hinted "you will find out everything quite soon". Jim Carrey and Jenny Mccarthy also ended their five-year romance.
 
The music world was rocked when Bret Michaels suffered two serious health scares in April. The Poison rocker was admitted to hospital for an emergency appendectomy at the beginning of the month and just weeks later he collapsed after suffering a brain hemorrhage. The rocker was in a critical condition, but slowly began his recovery. Another shock for music fans came with the death of former Sex Pistols manager and punk icon Malcolm Mclaren, who lost his battle with cancer.
 
April was a sad month for Dynasty fans after two of the show's former stars died within days of each other. John Forsythe passed away from complications relating to pneumonia and his death was followed by the passing of his onscreen brother Christopher Cazenove, who lost a battle with blood poisoning just six days later.
 
The scandal of the month came when Desperate Housewives actress Nicollette Sheridan filed a multi-million dollar lawsuit against the show's creator, Marc Cherry. The actress claimed he slapped her during an argument over the script and then fired her when she complained to producers.
 
Sheridan's co-stars, Teri Hatcher, Eva Longoria Parker, Felicity Huffman and Marcia CrosS, all took Cherry's side.