2010 Oscar Nominees In Photos

Avatar
&
The Hurt Locker
dominated the Academy Award nominations this morning, and we're sure there were plenty of actors who jumped up and down when they received their nominations.
The only thing that looks better on a resume than an Academy Award nomination is the award itself! Sure, a Golden Globe Award is nice, and a Screen Actors Guild award is commendable, but it's not the same as having your very own Oscar.
Check our our gallery of best actor, best actress, best supporting actor, and best supporting actress nominees:
BEST ACTOR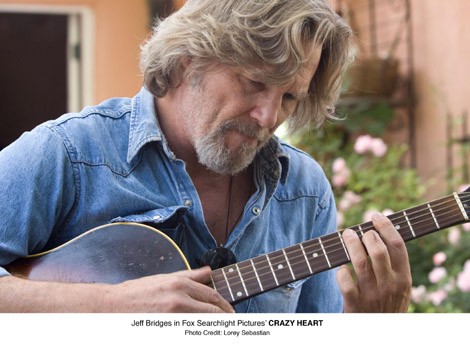 Image © Fox Searchlight and its related entities. All rights reserved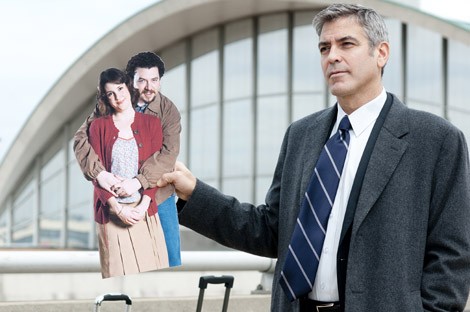 Image © Paramount Pictures. All Rights Reserved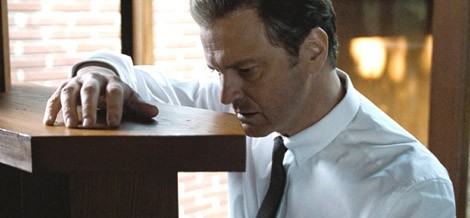 Image © The Weinstein Company Inc. All Rights Reserved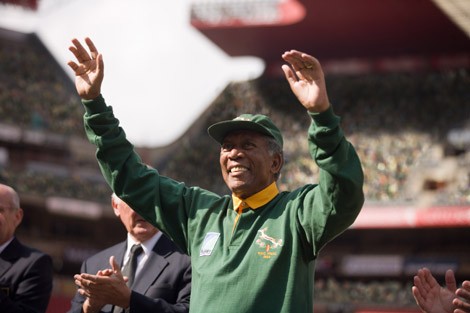 Image © PR Photos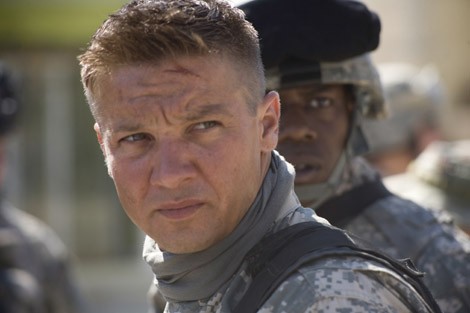 Image © PR Photos
GO TO PAGE 2 TO SEE THE BEST ACTRESS NOMINEES!