2010 Academy Awards Fashion: Best & Worst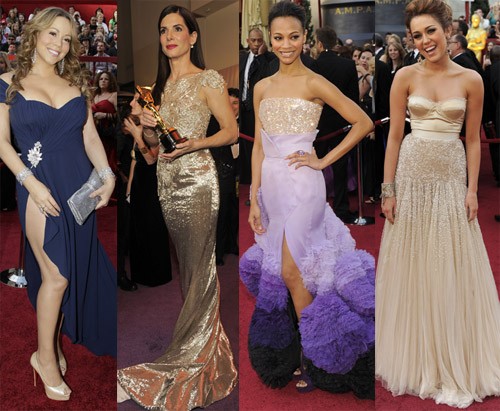 There were some definite hits and misses on the red carpet at the 82nd Annual Academy Awards last night. Zoe Salanda and Charlize Theron both opted for purple - Zoe in a Riccardo Tisci ruffled dress and Charlize Theron in a Dior breast-enhancing gown. Miley Cyrus looked quite grown up in a champagne Jennifer Packham ensemble that featured a corset-like top half.

Jennifer Lopez chose an off-white lopsided Armani Prive gown. Cameron Diaz also wore an Armani Prive, but she harkened back to Hollywood glamour in the gold beaded dress. Also opting for beads was Best Actress winner Sandra Bullock in an elegant silver dress.

Mariah Carey's Valentino gown showed a lot of leg and a lot of bosum. And Best Supporting Actress nominee Carey Mulligan had on a Prada dress that featured silver forks, spoons and scissors hanging off of it.

Robert Downey Jr. eschewed the formal look by sporting sneakers and a blue bow tie.

See who looked good, bad and meh at last night's awards, and tell us if you agree!
THE WORST

Demi Moore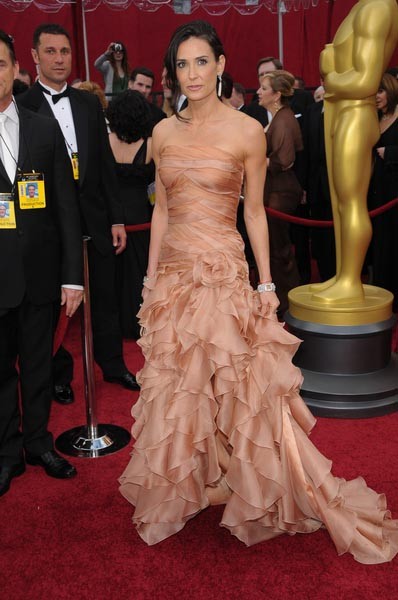 Diane Kruger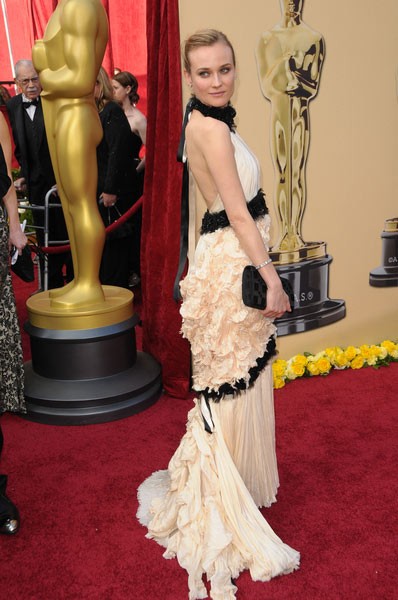 Jennifer Lopez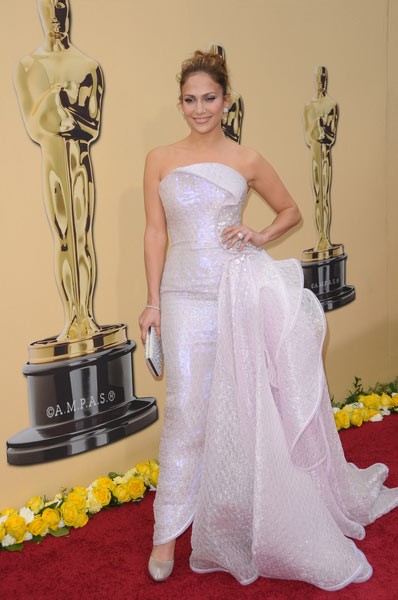 Kathy Ireland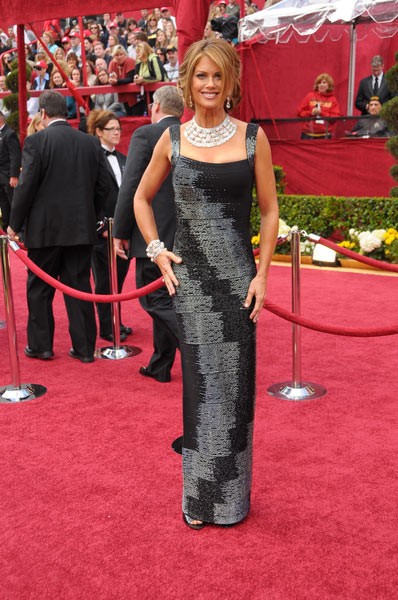 Maggie Gyllenhaal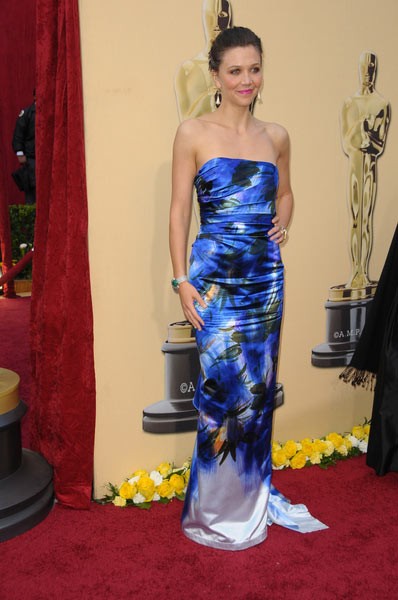 Melanie Griffith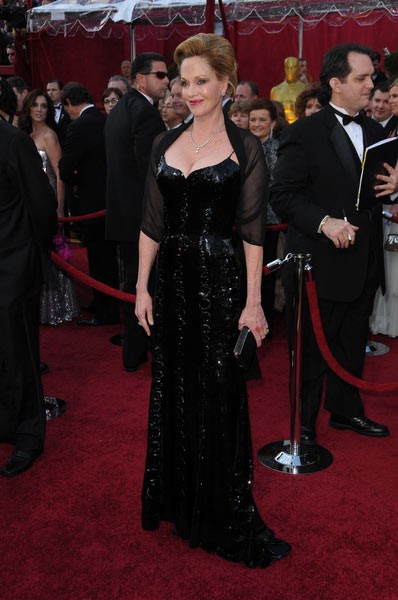 Nicole Richie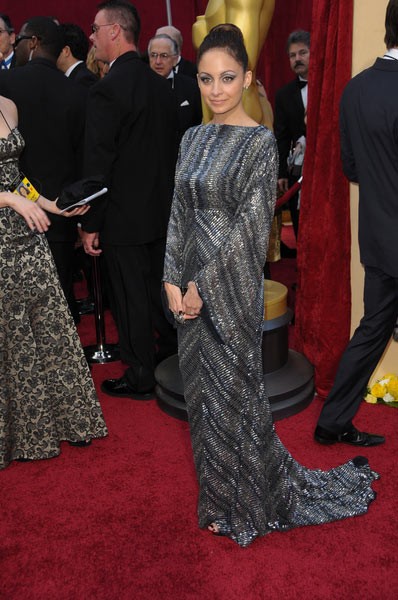 Rachel McAdams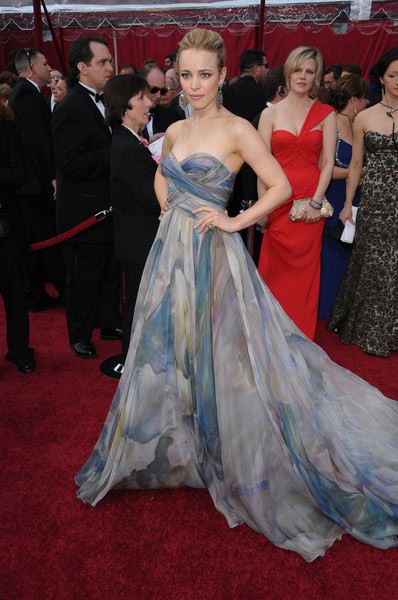 Sarah Jessica Parker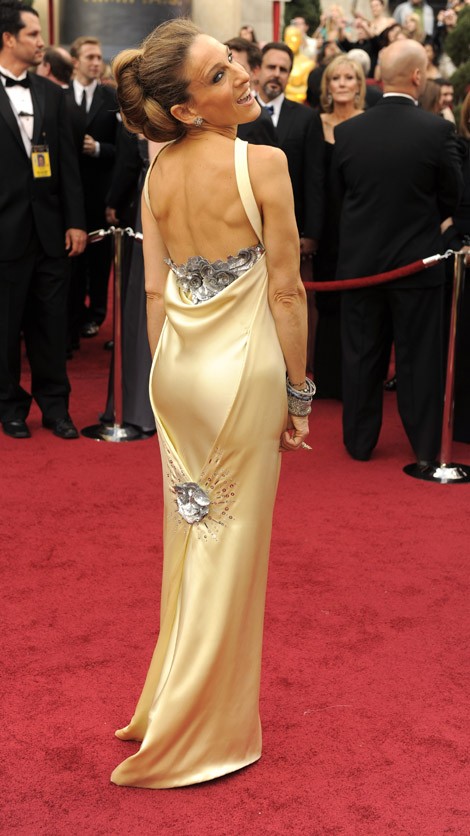 Stana Katic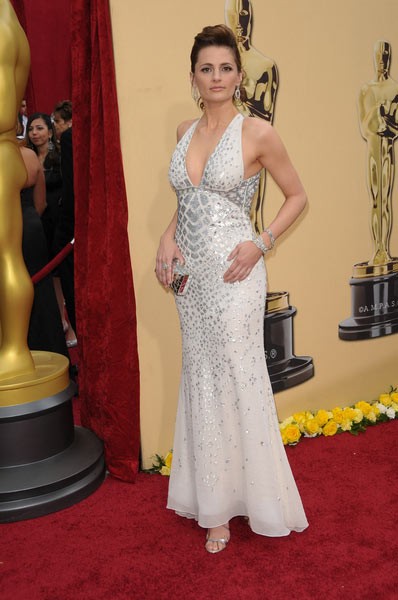 Tina Fey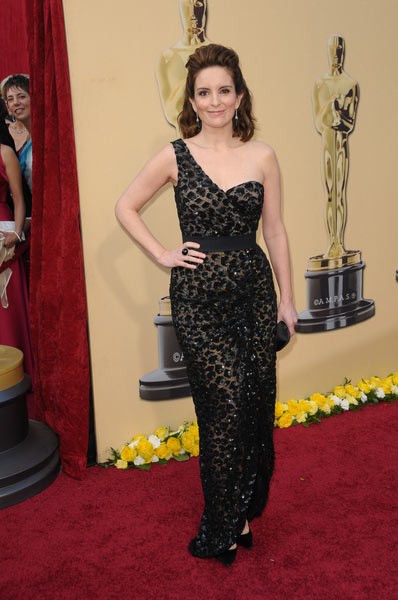 Vera Farmiga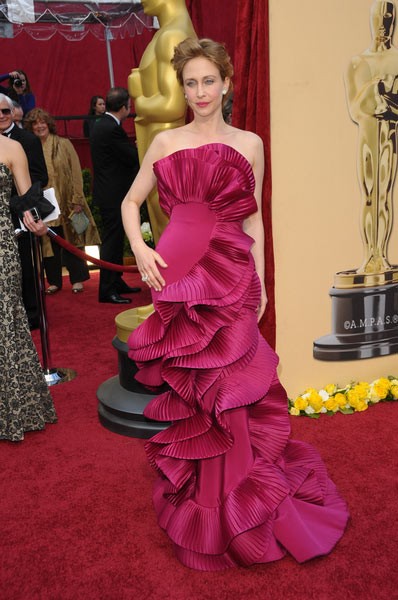 Zoe Saldana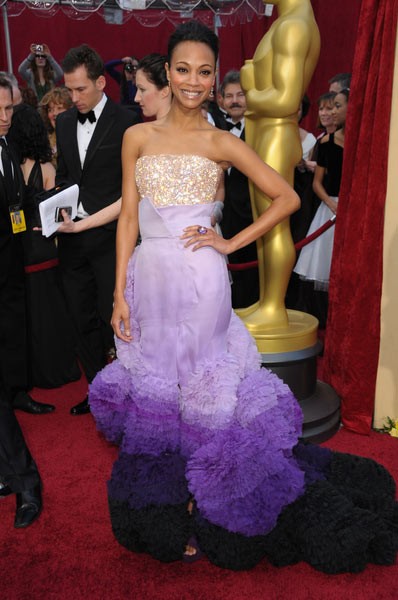 Amanda Seyfried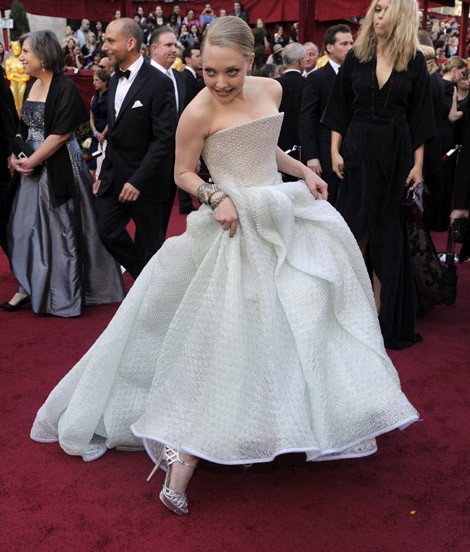 Charlize Theron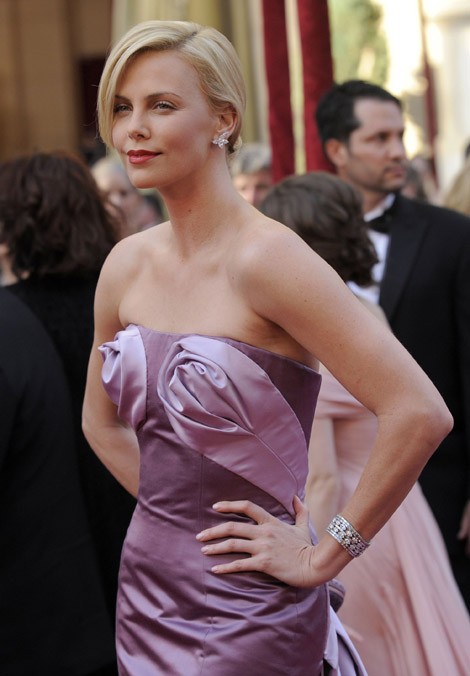 Deborah Ann Wall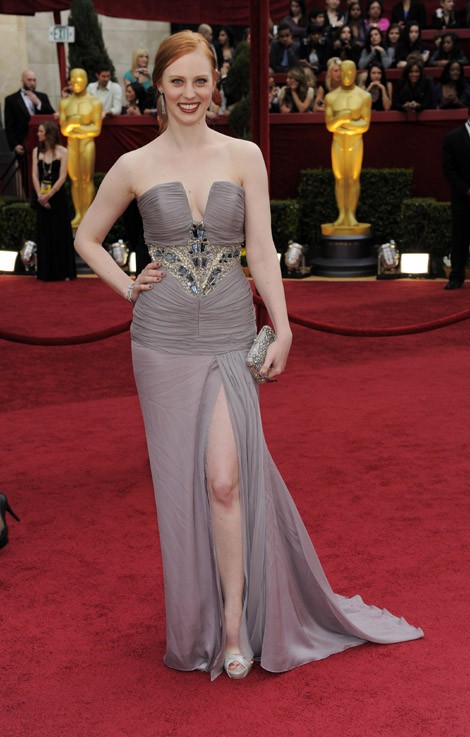 Faith Hill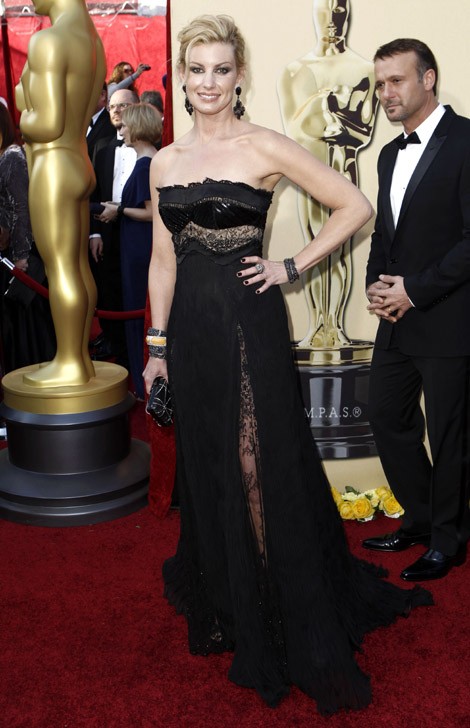 SEE PAGE 2 FOR THE BEST