2009: The Year Of Celebrity Tweeters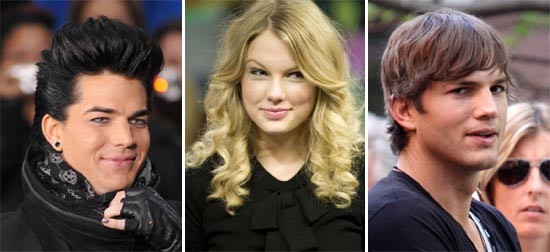 Twitter founder, Jack Dorsey, could not have possibly imagined the impact that the free social-networking site would come to have in the world of social celebrity media. The internet application has become the accepted popularized means by which celebs can quickly connect and communicate with their fans, via daily forwarded sms messages known as tweets on the site, making 2009 the year of Twitter. Check out our list of celebrity tweeters of 09'.
Ashton Kutcher
Actor Ashton Kutcher sure knows how to pull in a crowd. His celebrity pull has him as the #1 followed user on Twitter with four million plus and counting. Kutcher's daily thoughts, even on his wife Demi, can be found there. Current Highlight: Kutcher quotes T.S. Eliot with food for thought on the coming new year.
http://twitter.com/aplusk
Chris Brown
Singer Chris Brown took his Twitter page to another level when he recently used the networking site to tweet and rant about the sagging sales of his newest music release, "Graffiti," due to being sabotaged intentionally by major retailers. To date, Brown's page has mysteriously disappeared. Current Highlight: Due to damage control, Brown's account has been suspended.
http://twitter.com/ChrisBrown/
Tila Tequila
Television personality star Tila Tequila had no qualms this year sharing all of her business on her Twitter page, from alleged domestic issues and dissing tweets on other celebrities, landing her in some hot water. Current Highlight: Tila tones it down for the holidays by showcasing her family.
http://twitter.com/officialTila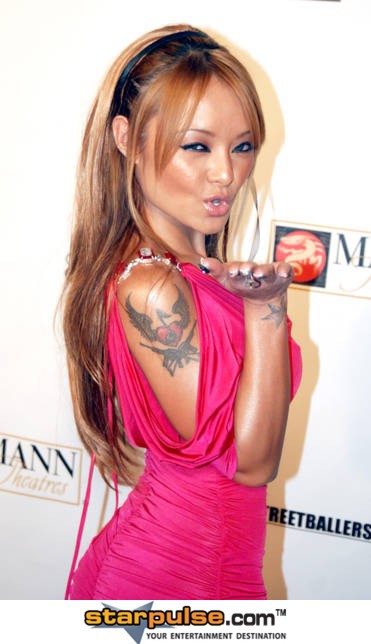 Image © Koi Sojer / PR Photos
Adam Lambert
Rocker Adam Lambert wears his heart on his sleeve, and does the same on his Twitter page. Tweet updates are on fans, music, his life, and faves all "for your entertainment." Current Highlight: His faves are Lady Gaga, Alicia Keys, and of course Tokio Hotel Bill Kaulitz's fashion sense.
http://twitter.com/adamlambert
Kim Kardashian
Who cares what actress Kim Kardashian is tweeting about when her Twitter page has more than enough distracting eye candy for her two million and over following.
http://twitter.com/KimKardashian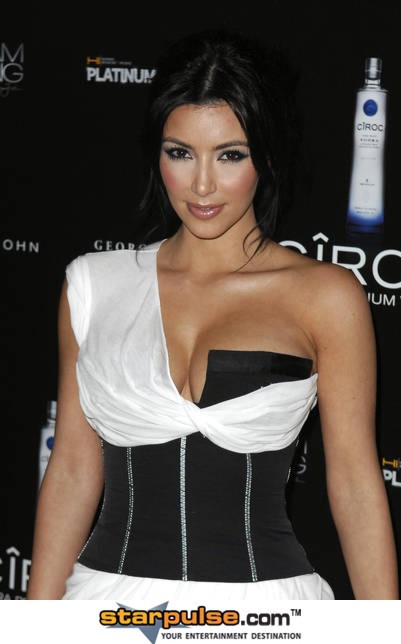 Image © M Van Niedek / PR Photos
Britney Spears
Lady Gaga
may be the entertainer of the year, but singer Britney Spears is this year's top Lady Twitter with close to over four million followers. Spears' page was hacked earlier this month making her, perhaps, the first known celebrity of have a Twitter account hacked into. Her Twitter page features not only personal bits, but music marketing updates, and tour information. Current Highlight: Spears scored a Blizz Berry machine on her b-day.
http://twitter.com/britneyspears
Oprah Winfrey
Talk show host Oprah Winfrey discovered Twitter this year, and even dedicated a whole "how to" segment on The Oprah Show show to help viewers who may not be so internet savvy. Winfrey's first tweet was on televised air broadcast, making her the first celebrity that we know of to ever do so. Current Highlight: Oprah goes caroling?!
http://twitter.com/Oprah
John Mayer
Musician John Mayer has found way, via Twitter, to say what he needs to say to the curious contentment of over two million followers. Current Highlight: Mayer has made peace with 2009.
http://twitter.com/johncmayer
Sean "Diddy" Combs
If there's a new way to reach the masses, you can be assured, "bad boy" Sean "Diddy" Combs is on it. Diddy's "Iamdiddy" Twitter page is music, music, and music, plus some venture products here and there. Current Highlight: Diddy's daughter Chance has a future career in the music industry.
http://twitter.com/iamdiddy
President Barack Obama
It's no surprise that the first internet social media president, Barack Obama, would also have a Twitter account. Commenced over two years ago, Twitter is a proven efficient communicative tool. Current Highlight: Health reform bill finally passed.
http://twitter.com/BarackObama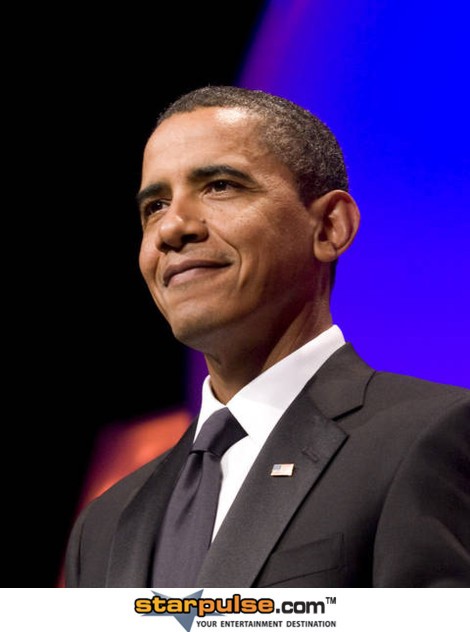 Image © Janet Mayer / PR Photos
Mariah Carey
For those who may be "obsessed" with her, singer Mariah Carey's daily music life and tweets can be found on Twitter. Current Highlight: Carey is still learning how to "twitpic."
http://twitter.com/MariahCarey
Jessica Simpson
Who knew Jessica Simpson was into ear candling? Thanks to Twitter, and her recent posted Twitvid, the world now knows. Current Highlight: She made it through without setting herself on fire.
http://twitter.com/jessicasimpson
Taylor Swift
Besides views on
Joe Jonas
and Taylor Lautner, singer Taylor Swift offers other thoughts of a personal variety on her Twitter page. Current Highlight: Swift's magical numbers are 1 and 3, no matter how you put them together.
http://twitter.com/taylorswift13
Wil Wheaton
What ever happened to actor Wil Wheaton? Well, wonder no more. Anyone can catch up by visiting Wheaton's Twitter page. Current Highlight: Wheaton's books made for popular holiday gifts this year.
http://twitter.com/wilw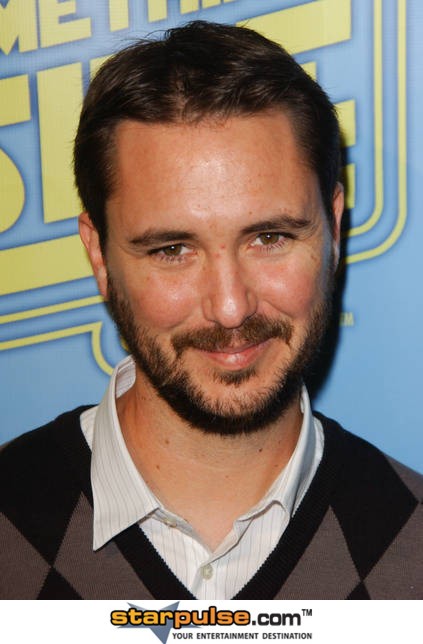 Image © Albert L. Ortega / PR Photos
Miley Cyrus
Singer Miley Cyrus' popular Twitter life was under a microscope until she put a stop to tweeting this past October for more privacy. Current Highlight: No one really misses it.
http://twitter.com/mileycyrus
Lance Armstrong
Biking lovers can keep in touch with the king of all bikers, Lance Armstrong, via his Twitter page. Current Highlight: Armstrong digs music documentary "It Might Get Loud."
http://twitter.com/lancearmstrong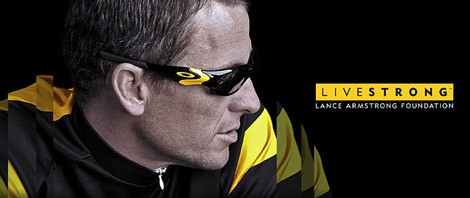 Image © Oakley
50 Cent
50 Cent is one busy man from all the music business updates you can find on his Twitter page. Current Highlight: Get minute by minute updates, even down to the wire, on the start of concert performances, and or, television appearances.
http://twitter.com/50cent
Ellen Degeneres
Tweets on Degeneres' Twitter page follows with the same ease found on her talk show "The Ellen Degeneres Show." Current Highlight: Degeneres wears footsie pajamas!
http://twitter.com/TheEllenShow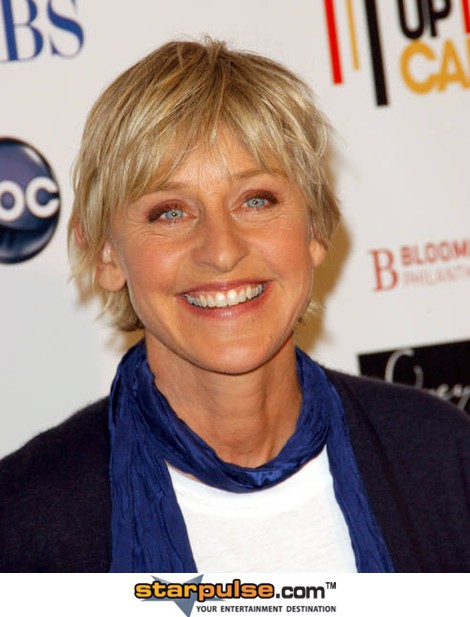 Image © Albert L. Ortega / PR Photos
Michael Bloomberg
Even Sexagenarians are hip to Twitter. New York City mayoral candidate, Michael Bloomberg, joined and found Twitter to be a pivotal strategem in pursuing his third term mayoral bid. Current Hightlight: Bloomberg won, and was elected for a third term.
http://twitter.com/mikebloomberg
Erykah Badu
Badu may not be singing about "Tyrone" these days, but you check what's on her tweeting mind on her Twitter page. Current Highlight: Badu has daily eccentric illuminations.
http://twitter.com/fatbellybella
Story by
Claudine Paul
Starpulse contributing writer