20 Utterly Sexy British Actors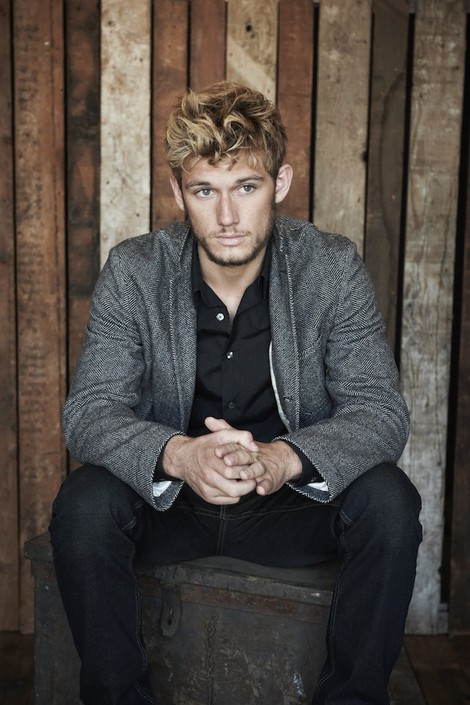 It's hard to deny it - there's something really attractive about a British accent. We don't know if it's the inflection or the vocabulary (Collywobbles? Bollocks? Gobsmacked?), but whatever it is, it's hot.
Alexander Pettyfer was born in Hertfordshire, England, and has appeared in films including "Alex Rider: Operation Stormbreaker," "Magic Mike," "I Am Number 4" and "Beastly." He started out as a model, working for brands such as Gap and Burberry.
It was once rumored that the star famously had the phrase "Thank You" tattooed above his crotch, but it's actually just his name. He has dated actresses including Dianna Agron, Riley Keough, and Emma Roberts.
Check out more sexy British actors...