20 Pairs Of Celebrity Breasts For Which We're Thankful

Kate Upton

Kate Upton burst onto the scene in 2012 thanks to a cover spot on the Sports Illustrated Swimsuit issue. Since then she's been one of the most in-demand models, landing numerous gigs including ads for Skullcandy earphones and shoots for such magazines as Vogue, Cosmo and Contributor. Oh, and a ridiculously hot shoot for GQ magazine that included not one, but two subsequent releases of outtakes from photographer Terry Richardson. Those outtakes left little to the imagination, and we're thankful for that! (see them here: GQ shoot, Outtakes 1, Outtakes 2).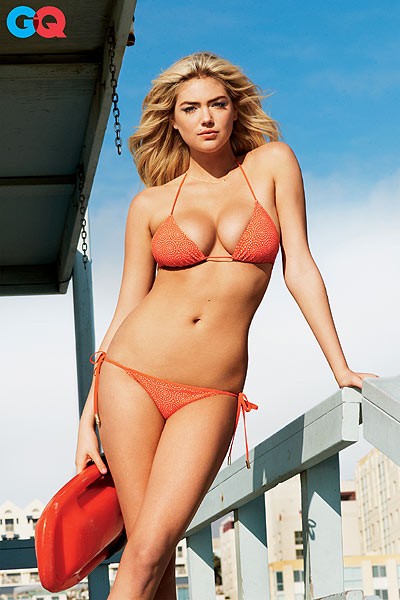 Bar Refaeli

Bar Refaeli's voluptuous figure has made her into one of the most sought-after models for the front cover of men's magazines. With perfect boobs, Refaeli is envied by many women and loved by many teenage boys.