20 Pairs Of Celebrity Breasts For Which We're Thankful

Emmanuelle Chriqui

Best known for her role in HBO's Entourage, Emmanuelle Chriqui has a pretty face and a nice rack. She was born in Montreal and later raised in Toronto. Oh Canada! Thank you for giving us Chriqui's lovely boobies.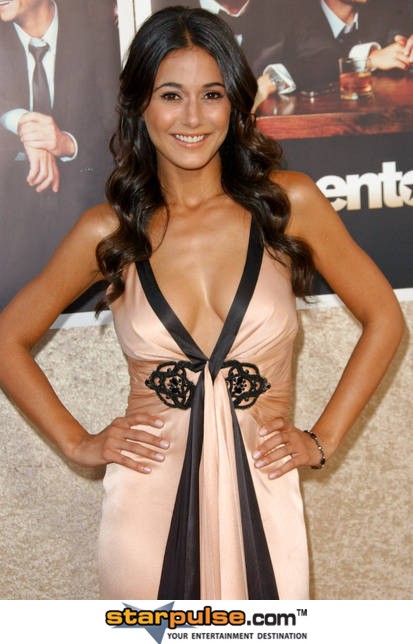 Kelly Brook

Kelly Brook says Americans love her large natural breasts. Maybe that's because Americans rarely see large breasts that are real. The English actress/model once had an image of her breasts used on the largest billboard in the world for a bra company. With a 32E bra size, she has knockers that could knockout Floyd Mayweather, Jr.