20 Pairs Of Celebrity Breasts For Which We're Thankful

Holly Madison

We all remember Holly as one of Hugh Hefner's girlfriends from E! channel's The Girls Next Door. What made her so special was her bra busting D-cups. Along with O'day, Holly has performed in that Las Vegas burlesque peepshow. She also has an upcoming reality show focusing on her life in Las Vegas. Madison admits that she wouldn't be where she is today if it wasn't for her boob job. We agree with her!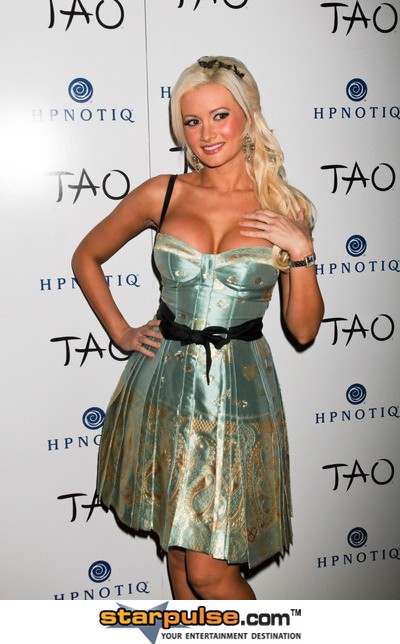 Alessandra Ambrosio

Without breast implants, Ambrosio would look like an ordinary girl. But her spectacular boobies have made her one of the most desirable women today. The Brazilian model is a Victoria Secret Angel who's gaining popularity every minute and every cup size.